Kyun Utthe Dil Chhod Aaye Actor Zaan Khan Gets Injured While Shooting An Action Scene
Injury while shooting is a common affair for actors. Recently, Kyun Utthe Dil Chhod Aaye actor Zaan Khan bruised his hand and shoulders during a fight sequence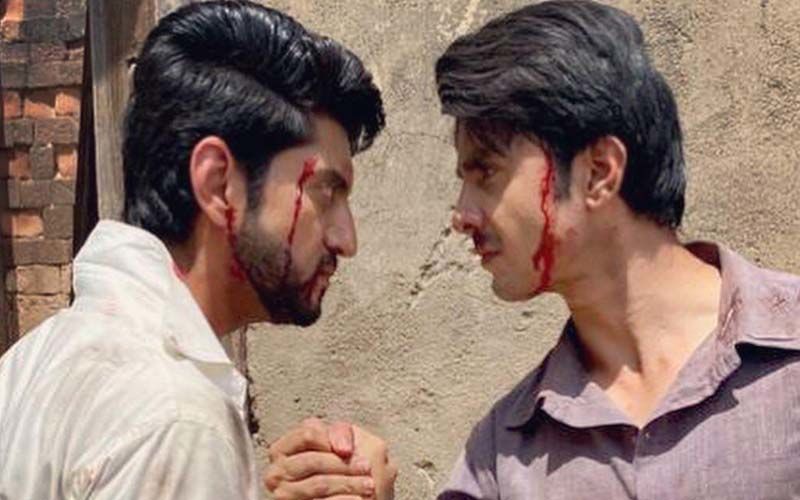 Kyun Utthe Dil Chhod Aaye is one of the most adored and successful shows in recent times on television. The fans are quite hooked on the current storyline. And soon we will see an action-packed episode in which Randheer (Zaan Khan) and Veer (Kunal Jaisingh) get in a physical tiff.
While doing the action scene, actor Zaan Khan who portrays Randheer in the show got hurt. Speaking about the whole incident he says, "During the fight sequence, I broke the matka with my hand, while doing that I injured my shoulder and hand. I had to visit the hospital to get treated. But all is well now. I had an adrenaline rush while doing this. I am an enthusiastic actor and always love to enact action scenes. Because you need that extra passion to put into the scene to make it look real."
ALSO READ: Zaan Khan On His New Look In Kyun Uthhe Dil Chhod Aaaye: 'I Am Being Compared With Ranbir Kapoor'- EXCLUSIVE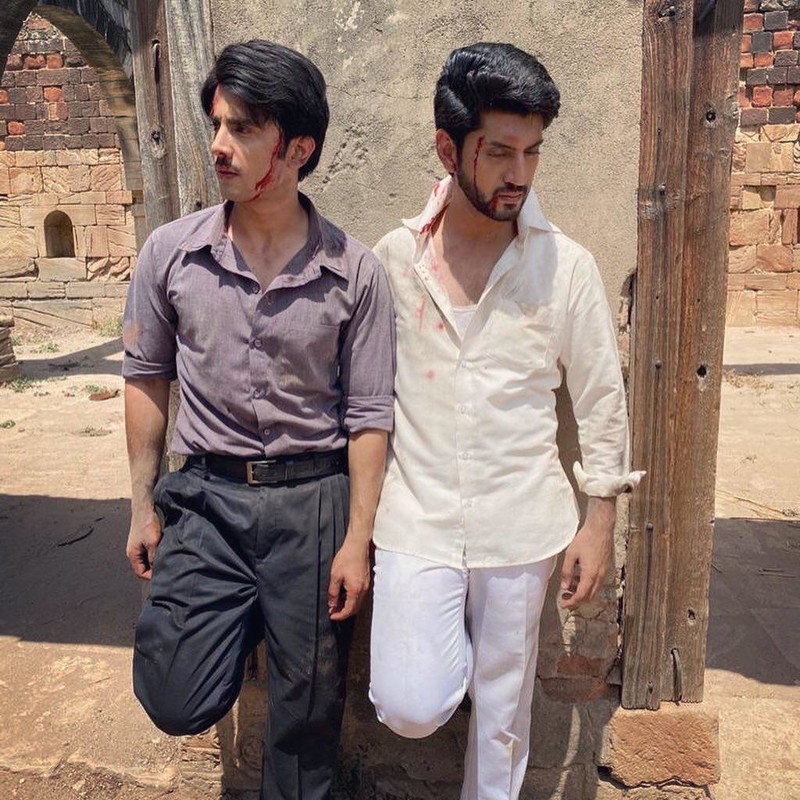 Zaan has got a new fan-following with his honest portrayal of Randheer in the show. In the show his look, body language and performance have been appreciated by. viewers.
Image source: Parshant golecha