Leading Actress' Ex-Husband Says He Saw His Daughter Being Touched "Inappropriately" By Her Step-Dad Back In 2010
"My ex-wife was busy with a reality show and our daughter was alone at home. Once, when I entered their house in Malad, I was shocked to see the way he [the accused] was staring at her and touching her inappropriately," reveals the former husband while talking to mid-day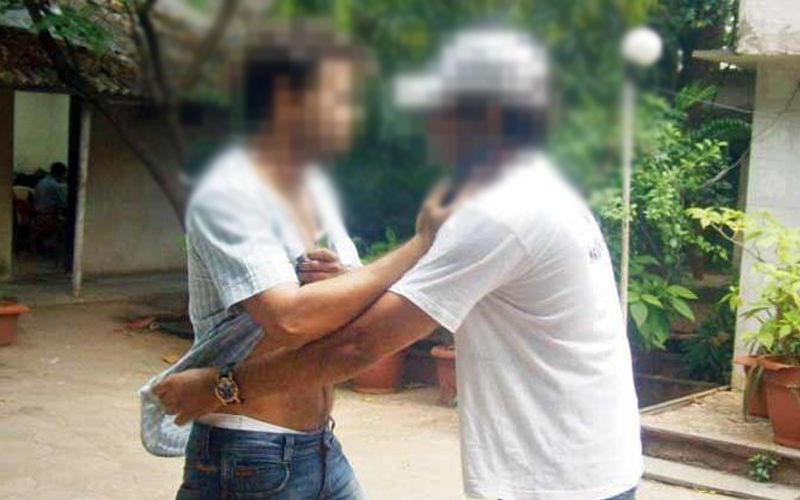 "I was placed under arrest for standing up for my daughter. This man is morally corrupt and always took advantage of my daughter when she was alone. After my legal separation from my wife, I had suggested that she (TV actress) stay away from him (the accused). But she chose to stay with him. I was always worried for them and reiterated that the safety and security of my daughter were at stake, but she paid no heed to my advice," he further told the paper.

He also said after learning about the incident, he texted his daughter. "I do not know how low he stooped to outrage her modesty but I texted my daughter who responded to my messages saying she was 'okay' and that I 'need not worry'. At present she is reeling under mental agony but I will speak to her to know the details in a few days," said the father, who added that he often exchanges texts with his daughter to find out about her well-being.

According to mid-day, he is now considering taking the legal route and is in talks with his advocate. "I am not sure what legal support I could extend to my daughter but first I need to speak to her and then I will contact my legal team to safeguard my daughter."


Image Source:-