Lock Upp: Munawar Faruqui REACTS To Netizens Trolling Him For Participating In Kangana Ranaut's Show: 'Let's Not Spread Hate'
Munawar Faruqui requests his fans to not 'abuse' those trolling him for participating in Kangana Ranaut's show Lock Upp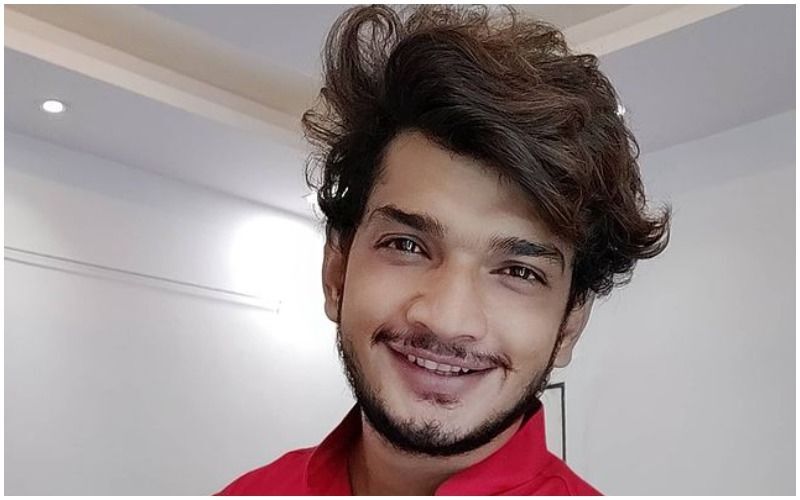 Stand-up comedian Munawar Faruqui is the second confirmed contestant on Kangana Ranaut's upcoming reality show 'Lock Upp.' The comedian is beyond excited to be a part of the show which he feels is different from what he had done in the past. While some are excited to see him on the show, a certain section of people have been trolling Faruqui over his decision of participating in Lock Upp. Reacting to criticism, he has penned a note urging people to not spread hate.
Munawar shared a statement on his Instagram handle where he requested his friends, fans and followers to not abuse and argue with people trolling him. In his post, the ace comedian mentioned that 'let trollers and haters do their job'. Munawar wrote, "Request to friends, fans and followers If you see people giving their opinion on something I'm doing...Don't argue or abuse them...Put your words in right way and leave! Don't engage."
He added, "They have right to do that as I feel few are hurt, disappointed but at the end lets not make Internet about arguments and hate. let them do their job (criticism) and let me do my job! (Entertainment) My job is to entertain you people! And I will try my best to do that 24*7 on this show."
To note, Munawar Faruqui has been embroiled in several controversies in the past. Last year, he was arrested by the Indore Police in a case for allegedly hurting religious sentiments. He got released post spending almost a month in jail.
Image Source: Instagram/munawar.faruqui