Madhurima Tuli's Mother's EARFUL To Vishal Aditya Singh: 'Why Run Down My Daughter For Bigg Boss 13? Rote Hi Rahoge Kya?'- EXCLUSIVE
Madhurima Tuli's mom does not mince words on Vishal Aditya Singh's caustic comments about her daughter even after Nach Baliye 9 is over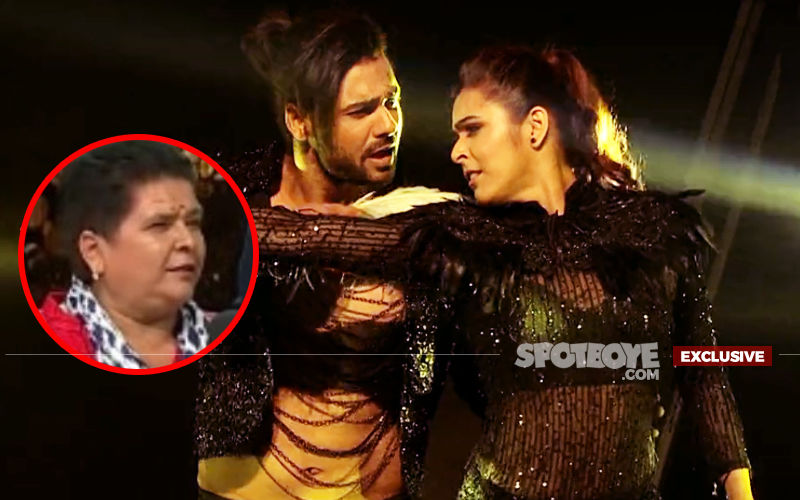 It's pay-back time and the one who should now be running for cover is Vishal Aditya Singh. who recently made a late entry in Bigg Boss 13. Vishal's statements in the interview to a section of the media soon after he won Nach Baliye 9 have rattled his ex Madhurima Tuli's mother.
We spoke to the lady in question, Mrs Tuli, and she did not mince words, saying that Vishal is out to generate publicity for himself. The interview in question had blamed Madhurima for their break-up because she kept reminding him of his poor financial status, inability to have command over English among other things. "Madhurima didn't speak a word against the interview and full marks to her. What was the need of giving that interview just days before he entered Bigg Boss or maybe just on that day? Isn't it clear that he is seeking publicity for his participation in Bigg Boss 13?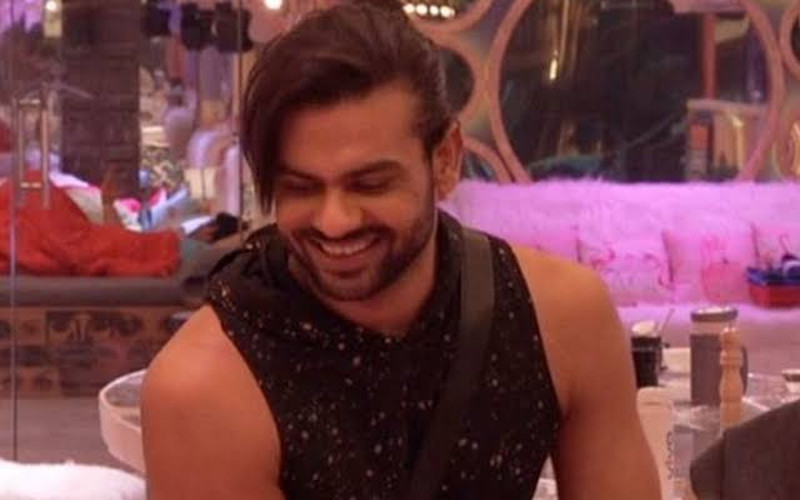 I am really hurt. Hadn't he already done enough demonstration of their bad vibes on the Nach Baliye 9 stage? Lovers fight and lash out at each other but how would anyone know if Madhurima told him those things or not, unless she herself talks? But think of it, is it wrong for any girl to expect his partner to be self-sufficient and cultured?
Vishal also spoke very badly about me when I had visited the Nach Baliye 9 sets, once. Despite being Second Runner-Up in that show, instead of celebrating, Vishal is still cribbing and spreading unhappines. Rote hi rahoge kya? Sad.
Look at Amitabh Bachchan. Did you see how humbly he regretted for the wrong reference of Chattrapati Shivaji Maharaj in one of the recent episodes of Kaun Banega Croprepati 9? The bigger you grow, the more humble you should be. Who can make Vishal understand that?
Before marriage, I had the opportunity to interact with Dev Anand. I have interacted with Raj Kapoor. They were so down-to-earth. Dev saab made tea for me.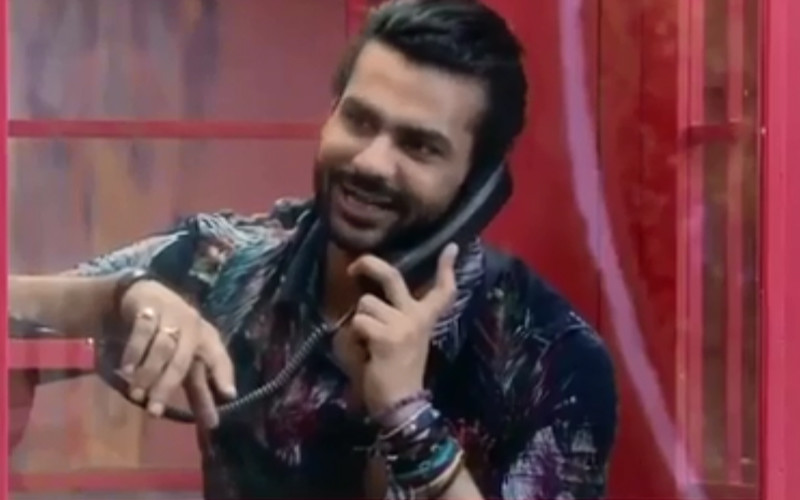 Let Vishal deep-dive into the Bigg Boss 13 game. He will know how girls can fight, if they want to. I wish him the best."
The 64-million dollar question: Didn't Mrs Tuli realise that Vishal is an aggressive person during her daughter's dating days with him? So, did she explain this to Madhurima? "Nope, honestly I didn't realise," Mrs Tuli concluded.


Image Source:- hotstar/instagram/vishalsingh713/youtube/starplus