Mahika Sharma Remembers Sushant Singh Rajput On His Death Anniversary; Says 'I Miss Our Long Drives'
It's been a year since Chichhore actor Sushant Singh Rajput passed away. On his first death anniversary, actress Mahika recalled some fond memories with the actor. Read on!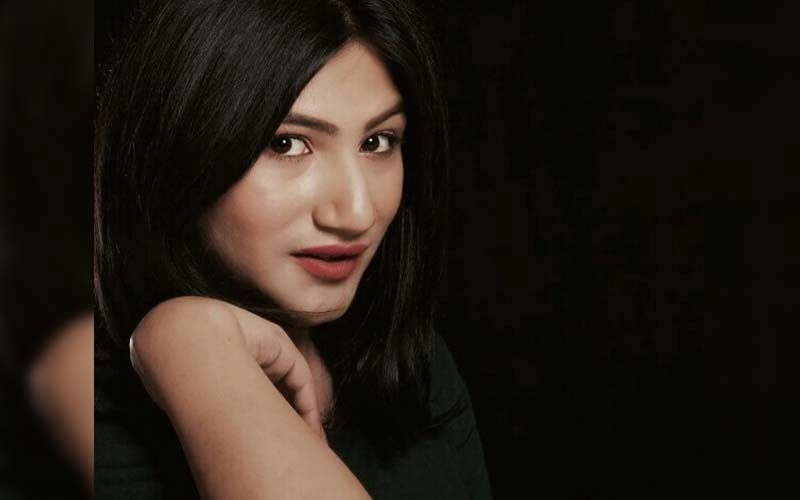 It's been a year today since Sushant Singh Rajput passed away. On his first death anniversary, actress Mahika Sharma remembers her friend Sushant Singh Rajput. The actress, who is known for featuring in movies like 'Mr Joe B. Carvalho' and 'Chalo Dilli' regrets not having been around when the late chhichhore actor wanted his true friends around.
She said, "I have known Sushant since I came to mumbai. We met at a mutual friend's house party and later became good friends. I had several long drive memories with him. I miss all of them. Things changed between us after he became a Bollywood star. I would say not him, but I was changed. I used to feel too small in front of him. And our friendship was alive just over calls and messages. I still feel bad thinking about him. His sacrifice is a waste, still my friend's mysterious death case is not solved."
The former teen Northeast, India is awaiting for the case to be resolved and facts to get revealed. "I can just stand back and wait for the world we live in to be ruled by kindness not with the power of money. I feel he was a star so the death became talk of the town but many deaths must have just got buried. It scares me and makes me think, are we living in a safe world," she added.
Late actor Sushant Singh Rajput was among the brightest actors seen in showbiz in a long time. His death by apparent suicide on June 14 last year sent shock waves across the country. Scores of his fans and ordinary people, who identified with him, saw in him a man hailing from a humble middle class background but going on to touch great heights in the world of glamour.
Image Source:Facebook/MahikaSharma