Man Sends Obscene Pictures Of His Private Parts To Kavita Kaushik; Actress Complains To The Cyber Cell
Popular TV actress Kavita Kaushik, who will soon be seen in Bigg Boss 14 too, has tagged the cyber cell and Mumbai Police in a tweet where she has complained about a man sharing vulgar pictures of his privates with the actress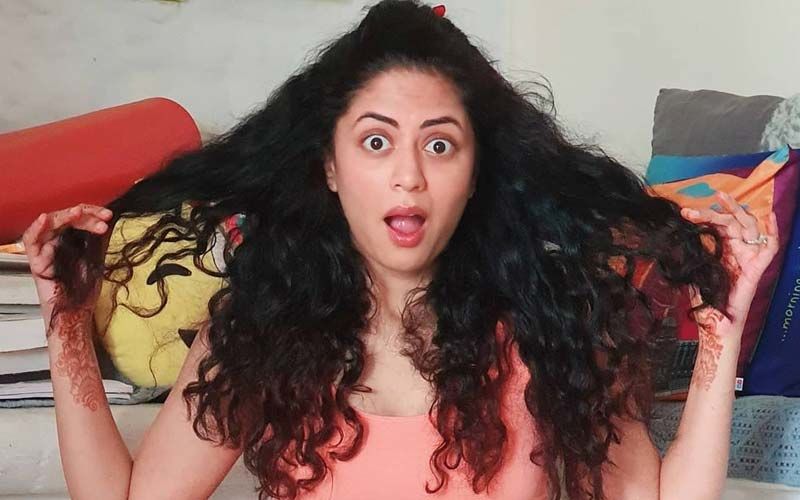 Celebrities often become victims of cyber bullying, where some choose to ignore some come ahead to talk about it and put their point forward.
Something similar has been done by TV actress Kavita Kaushik, who took to Twitter to report a complaint against a man, who shared some obscene pictures of his private parts with the actress.
Sharing grabs of the vulgar pictures sent by the man on social media, Kavita requested Mumbai Police and Cyber cell and the current government to take a legal action.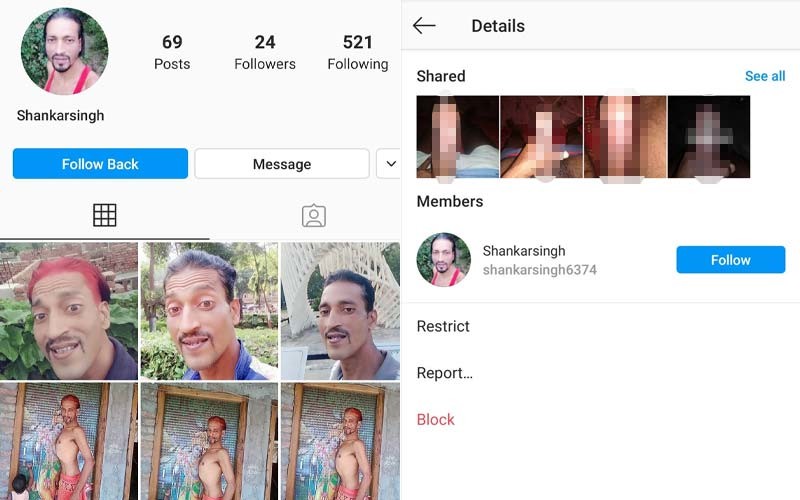 Kavita tweeted, "I hope it won't be difficult to arrest this man @MumbaiPolice@MahaCyber1@sushant_says@AUThackeray@NCWIndia".
In her another tweet Kavita went on giving out details about the man and wrote, "This man named 'shankar' is confidentally sending pics of his privates to celebs during this holy time, imagine what a threat he must be to less privileged girls, how is no one offended n bothers to find where he lives and yell slogans!?Saara zor aurton pe hi chalta hai kya?"
While sharing this Kavita in one of her tweets also went on saying that Deepika S Rajawat was so right for pointing out such evils, "These people prove how right @DeepikaSRajawat was and how those self proclaimed righteous people will turn a blind eye if not protect such creeps but will do everything to intimidate the women pointing out the evils of our society".
We applaud Kavita's move!
Image Source: Instagram/ikavitakaushik, twitter/Iamkavitak