Mann Ki Awaaz Pratigya 2 Actor Ashish Kapoor Gets Engaged To Producer Pearl Grey
Mann Ki Awaaz Pratigya 2 actor Ashish Kapoor gets engaged to producer Pearl Grey; they exchanged rings on July 12. Ashish has added 'Taken' with a ring emoji to his Instagram bio. Read On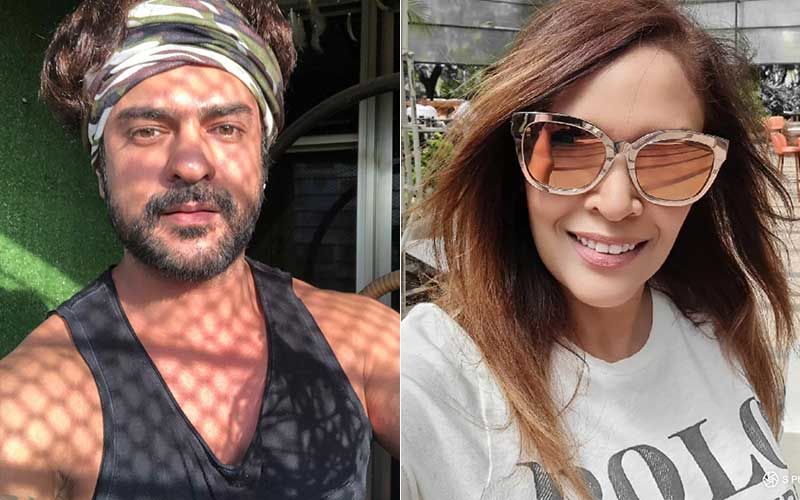 Mann Ki Awaaz Pratigya 2 actor Ashish Kapoor and TV producer Pearl Grey are in love. And they have exchanged rings as well. The duo got engaged on July 12, as per reports. Ashish has added 'Taken' with a ring emoji to his Instagram bio. He also shared a picture of him with his engagement date inked on his back. Kapoor and Pearl got matching tattoos as well. Apart from this, the couple has also gone on a short vacation together and the pictures on Ashish's Instagram prove it.
According to a report in the Times of India, a source close to the couple informed that they started dating some time ago and have been going strong since. The source in the report said, "They understand each other well and are very compatible. Both of them have a rather mature approach towards their relationship and life. They are tight-lipped about their engagement for now and plan to disclose details later."
Meanwhile, in the past few days, Ashish shared pictures of him with a mystery woman. He did not tag her to make sure he does not disclose her identity. The actor and his ladylove tattooed their engagement date- 12-4-21 on their backs, in roman numerals. They got the caption "Till death do us apart" inked below the engagement date. Apart from this, Ashish and Pearl even got each other's names tattooed on their wrists, as per the report.
Image source: Instagram