Masterchef Australia 13: A Season Full Of Indian Flavours And Indian Connect With Depinder Chhibber, Justin Narayan And Kishwar Chowdhury
As Masterchef Australia 13 wrapped up yesterday, let's take a look at how the Indian food culture was celebrated on the show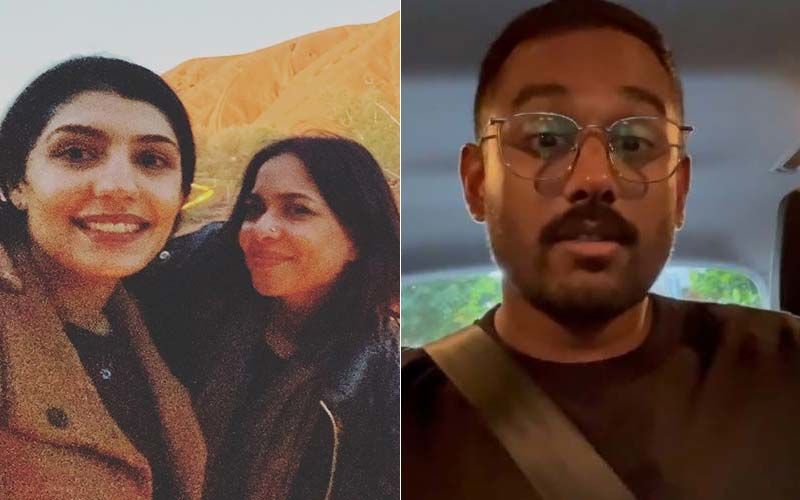 Yesterday Masterchef Australia wrapped up its 13th season with a two-part finale. The three finalists that made it till there were Pete Campbell, Kishwar Chowdhury and Justin Narayan. Interestingly, two of the three finalists have an Indian connect with the winner, Justin being one of them.
However, they weren't the only contestants in the show with an Indian connect. Depinder Chhibber, who became a fan favourite this season and was eliminated at the eighth place, also shares Indian roots. In the past as well, Indian origin contestants have been a part of the show for almost all seasons, be it Sandeep Pandit from season 11 who also became the first contestant ever to get an immunity pin on the show with a perfect score of 30/30, season 10 winner Shashi Cheliah, Nidhi Mahajan from season 8 who found a fan in renowned chef Marco-Pierre White or Rishi Desai from season 5.
This season also saw a lot of Indian dishes apart from the trademark curries make its way to the show. Depinder, who had been one of the most consistent contestants throughout her time, brought Chhole and Gobhi Paratha, Chicken Tikka with Lassi, Chicken 65 and Butter Chicken with Lachcha Parantha to the forefront that blew all the judges'—Jock Zonfrillo, Melissa Leong and Andy Allen—minds away. She also cooked some other Indian delicacies like Gobhi Matar, Aloo Bonda, Prawn Moilee from Kerala, Kathi rolls from Bengal, Fish Amritsari, Gujia and Chicken Biryani. Her audition dish was Rajasthani Ghevar with an ice cream giving it a modern touch.
The eventual winner Justin reinvented Dal Bhaat during one of his cooks by converting the cooked rice into a rice crisp. He even brought an Indian version of the Mexican tacos to the plate and his mom's recipe of Chicken Jalfrezi.
Although Kishwar has her roots in Bangladesh, she also had an Indian connect and she displayed Bengali cuisine at the forefront, including dishes like Aloo Bhorta with smoke water in the finale, a deconstructed Paan in a modern way, Goat Nihari with Naan Nawabi and Khichuri with Maach Bhaja and Begum Bhorta. In one of her cooks, she even classed up one of Indian's favourite roadside sweet delicacies, Kulfi, inspired from her experience at the Juhu Chowpaty in Mumbai.
Masterchef Australia has been a popular show in India for many years with previous winners and contestants like Emilia Jackson, Laura Sharrad and Reynold Poer getting lots of love and appreciation from the country, and with more and more Indian food culture being explored at the show each season, it's just increasing the familiarity and curiosity of the audience with the show.
Image source:
Image source: Instagram/justinnarayan/depinder_