MasterChef India 2023: Angry Netizens Lash Out At Judges For Allowing Aruna Vijay To Substitute Paneer With Fish Because She Is Vegetarian- Read TWEETS
MasterChef India is facing the brunt of angry audience for their biasedness towards Aruna Vijay for allowing her cook a dish that required fish with paneer because she is a vegetarian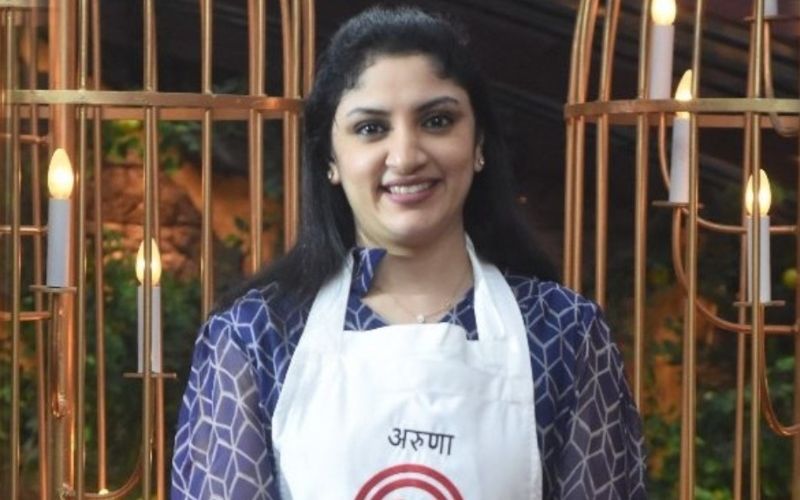 MasterChef is one of the most loved shows worldwide. However the current season of the Indian version has come under the radar for being baised and showing favouritism. Fans have been left fuming at the judges Garima Jain, Ranveer Brar and Vikas Khanna for allowing a contestant Aruna Vijay to cook a fish based dish with paneer, because she is a vegetarian.
Fans were left unimpressed by the suggestion and took to social media to mock the makers of the show for allowing a person who can't cook non-vegetarian food to a cooking show. Not only this, but Kamaldeep Kaur winning the immunity pin has also left fans angry. They have taken to Twitter to compare the show with Bigg Boss 16.
One netizen wrote, "Height of favouritism by @SonyTV. Aruna allowed to chose protein of her one choice jus cuz she is a vegetarian. Never such partiality has happened in other versions of Masterchef. If she can't cook non-veg food or out of her comfort zone she shd leave the show #MasterchefIndia."
Take a look:
For the unversed, MasterChef is one of the most loved cooking shows on television. Apart from India, it also has a UK version, Australian version, Asian version and many other adaptations world-wide. The Indian version is currently on its seventh season and is facing a backlash from the audience for show favouritism.
From Bigg Boss to various dance and singing reality shows, it looks like no non-fictional show will now escape the brutal trolling of the netizens.
Image Source: Google/Koimoi