MasterChef India 2023: Ludhiana's Kamaldeep Kaur WINS The Second Immunity Pin With Her Amritsari Fried Fish With Hollandaise Sauce-READ BELOW
Ludhiana-based homemaker Kamaldeep Kaur has been making it to the headlines after a neck-to-neck fight with other contestants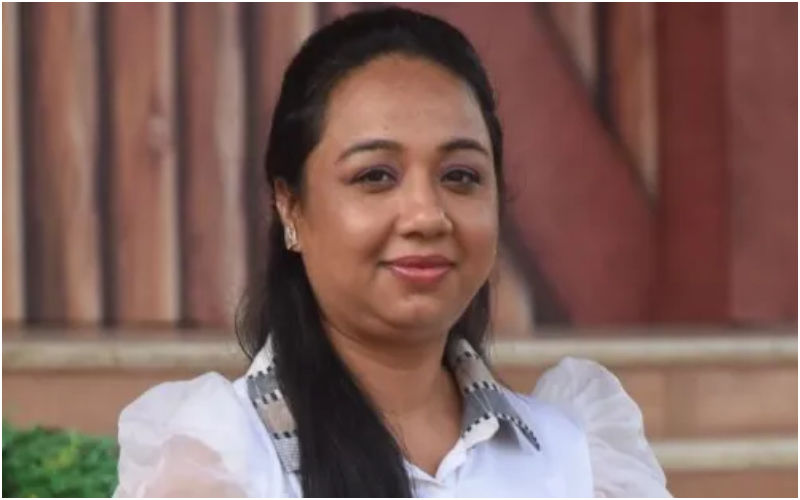 MasterChef India is one of the most trending cooking reality shows in India and the audience loves watching the show. Apparently, nothing looks better than people from around the country on the show and show off their cooking skills.

However, Ludhiana-based homemaker Kamaldeep Kaur has been making it to the headlines after a neck-to-neck fight with other contestants. She has managed to secure a second immunity pin of the season of this week's MasterChef India 2023, airing on SonyTV and SonyLIV from Monday to Friday at 9 pm. It also featured Nazia Hassan, who took a sabbatical from the past, leaving the show yet again. Here's a recap of the challenges set up by judges Vikas Khanna, Ranveer Brar and Garima Arora for the home cooks.
In the final challenge of the week, the remaining five contestants - Nayanjyoti, Aruna, Priyanka, Suvarna and Kamaldeep - had to choose ingredients and cooking methods from under the series of cloches placed inside the MasterChef India kitchen.
In the episode, Priyanka picked ghee, and Suvarna picked minced mutton at first but changed it to Indian Salmon. Surprisingly, Kamaldeep chose chayote squash; Nayanjyoti picked baking as the cooking method; and Aruna got basil leaves.
Kamaldeep's Amritsari fried fish with hollandaise sauce was adjudged the dish of the day, earning her the immunity pin.
Image Source: Instagram