Mika Singh Reveals He Has Rejected 150 Marriage Proposals; Shares 'I Never Had The Courage To Introduce My Girlfriend To Daler Paaji'
Mika Singh says he never had the courage to introduce his girlfriend to his family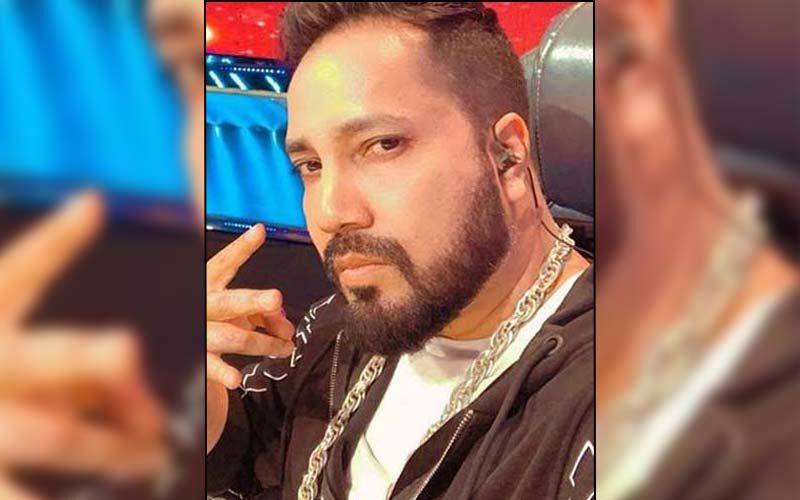 Mika Singh will soon be seen searching for his life partner on a TV show. The reality show 'Swayamvar - Mika Di Vohti' will be aired on Star Bharat. Now, in a recent interview, Mika opened up about his personal life and shared that he never had the courage to introduce any of his girlfriends to his family. He also revealed that he refused at least 150 marriage proposals over the years.
Speaking to Times of India, he shared, "I think many people would want to have a swayamvar like this. I am lucky that I got an offer like this after many years. I was not ready earlier, I have said no to at least 100-150 rishtas in last 20 years, and my work was really important to me. People would think that I like to party and hangout with girls and that is my reason of not getting married but that was never the case."
A couple of days, Mika shared a promo in which he can be seen talking about finding a bride for himself. The promo also features Daler Mehndi. It is captioned as, "मीका को है अपने जीवनसाथी की तलाश... किस ख़ुशनसीब पर आएगा मीका का दिल? रजिस्टर करने के लिए, Bio में दी हुए लिंक पर क्लिक करें। 8 मई - रजिस्टर करने की आखिरी तारीख़।"
Image Source:Instagram/MikaSingh