Mini Mathur Opens Up About Leaving Indian Idol After 6 Seasons; Says, 'There Is No Longer Real Reality, Just Making Money'
Mini Mathur spoke about the decline of reality in Indian Idol and why she left the hosting the show after 6 seasons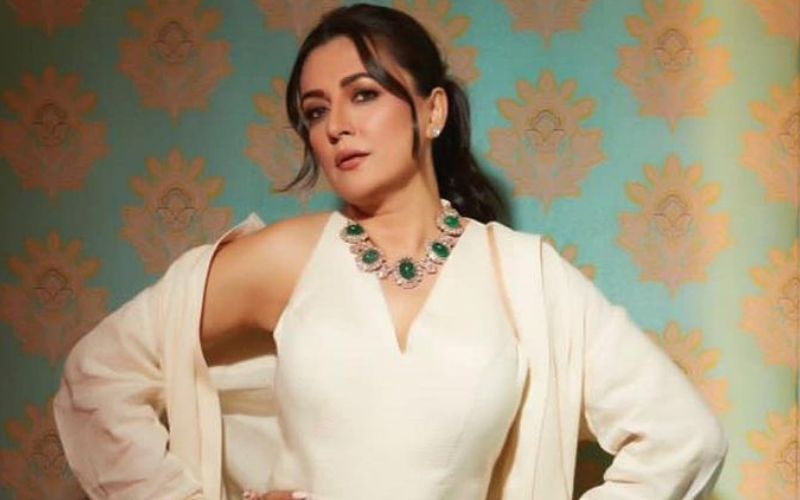 Actress Mini Mathur became a household name when she hosted India's renowned music-based reality show Indian Idol for six seasons. Her bond with the contestants and the judges was really adored by the audience. However, instead of continuing her journey she left the show after they just started making content for money. During her recent interaction she opened up about her experience of witnessing the change in the format of the show.
The 47-year-old went on to add, "I called it quits only when I realized that now, there is no longer a real reality. I did six seasons. After that, it was just a question of making money, but by then, the husband had started making money… But I really didn't appreciate that reality had become constructed."
ALSO READ: Mini Mathur Reveals The Real Reason For Leaving Indian Idol As A Host
She recalled two experiences where she was asked to create a moment. One being that a contestant, knowing that their family will be arriving on the set, will be pretending to act shocked. The other one being that she was asked to create a moment between Dharmendra and Hema Malini. She recalled how the producers walked up to her one day and asked her to create a moment.
Baffled by it she asked how a mesmerising moment can be created, she even requested them to leave it to her expertise and handle it. She continued, "This is not something I'm going to do, and of course, it wasn't just Idol, I did a lot of stuff after that. And it all had the same chhaapa."
On the work front, she was last seen in Amazon Prime's Mind the Malhotras.
Image Source: Instagram