Mohit Malik Says "We Will Miss You Bebe": Actor Talks About His Onscreen Mother - Vidya Sinha On Her Sudden Demise
TV actor Mohit Malik shares his feelings about late actor Vidya Sinha through his instagram posts. Mohit who is her onscreen son misses her a lot.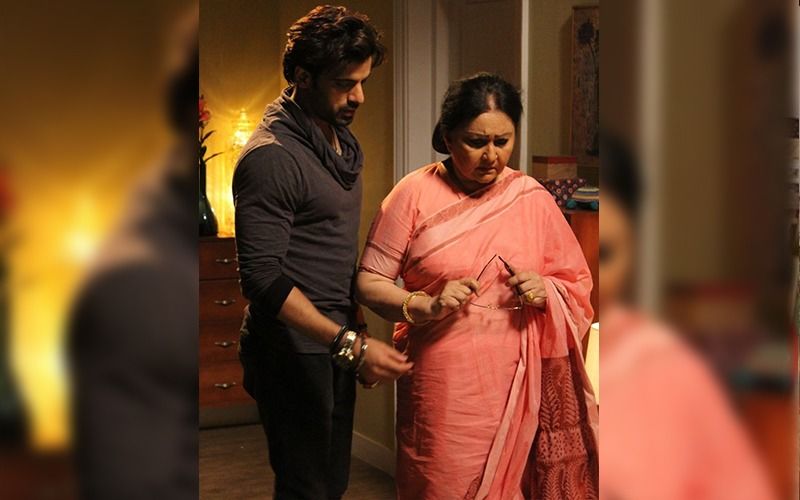 Ever since the news of the veteran actor Vidya Sinha broke, industry is mourning the loss of one of the great actor of all times. She was last seen in TV show Kulfi Kumar Bajewala on Star Plus where she plays the role of singer Sikandar Singh aka Mohit Malik's mother. They shared great chemistry almost like real mother-son on & offscreen too. Malik recently expressed his grieve on his instagram account.
His instagram status reads, "Vidya ji, where do I begin? I fall short of words in expressing my feelings as the world truly has lost a genuinely good and inspirational human being. You were one of the best souls I had ever met, the best human being, a tremendous actor and such a caring and humble person. I remember the first day we met in workshops and I thought she must have an ego or aura around her but the minute we met, there was a connection. I remember thinking to myself, she's so humble and grounded despite having done the caliber of work that she has. For me you have been a huge inspiration! If I could describe you in one word, it would be LOVE! You knew how to love those around you be it human beings or animals. You went too soon and a part of me is yet to accept the reality. I'm left questioning whether everything is so temporary and I do wish we could have one more conversation together, just one more! I last met you four days ago and you said you wanted to get back to work....Through your love for work, we all are inspired. There never will be a person like you, though I shall aim to grasp all that I have learned from you!"
Actress Vidya Sinha was diagnosed with lung and respiratory disorder and she was admitted to a Mumbai hospital since a week where she breathed her last. She is survived by her adopted daughter Jhanvi. RIP Vidyaji