Monika Bhadoriya Calls Atmosphere On Sets Of 'TMKOC' Male-Chauvinist; Says 'Environment On The Show Is Very Negative'
Monika Bhadoriya calls the working atmosphere on the sets of Taarak Mehta Ka Ooltah Chashmah 'male-chauvinist'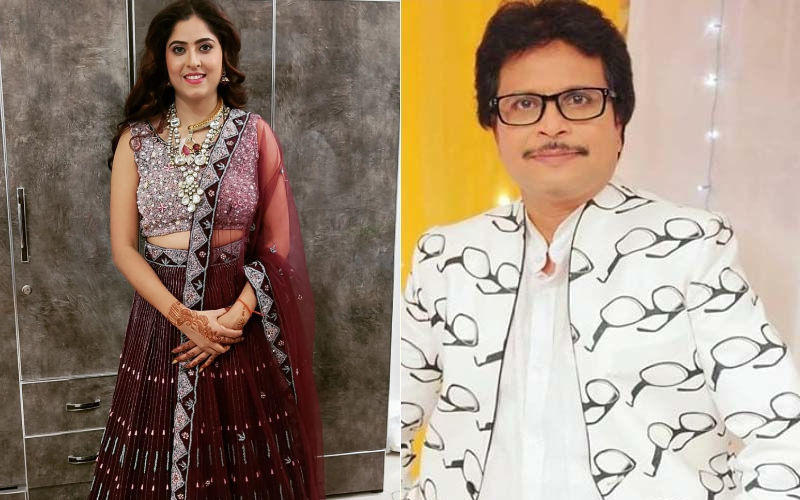 TV actress Monika Bhadoriya, who played the role of Bawri in 'Taarak Mehta Ka Ooltah Chashmah' has made yet another shocking claim against the show. In a new interview, she talked about the working atmosphere on the sets of TMKOC and called it a 'male-chauvinist.' The actress mentioned that not just on the comedy sitcom but she has seen such a male-chauvinist atmosphere in many places in the industry. Monika also talked about how female actors are often paid less than male actors and are called early on the set.
Further, talking about how a male chauvinistic environment exists in many places in the TV industry, the actress said sadly she has seen this happening a lot on the sets. "Yes, it's there, they support male chauvinistic environment. It is not only on Taarak Mehta Ka Ooltah Chashmah set, I have seen it at many places and it happens in the industry that female artists don't get good payment compared to their male co-actors. Sometimes female artists are called earlier on the sets, and male artists are called on time. So it happens a lot," Bhadoriya explained.

Earlier, Monika Bhadoriya had accused the producer Asit Modi of holding her dues for a year and even claimed he threatened to ruin her career. She also said Asit misbehaved with her during her stint on TMKOC and recalled how she used to cry every day on the sets.