Navya Producer-Buddy Siddharth Tewary Expresses Ignorance Over Somya Seth's Failed Marriage; Says, "I'll Have To Google About This"
The producer of Navya, Siddharth Tewary is in a pretentious mood as he exhibits ignorance over reports of trouble in close friend Somya Seth's marital life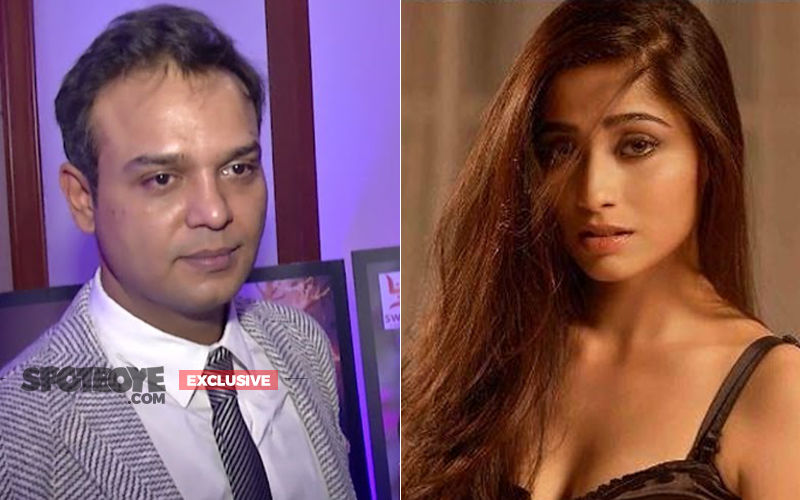 Since past few days, there have been reports of trouble in paradise for Navya actress Somya Seth. Her marriage has hit rock-bottom. Her recent posts on social media suggest the same.
Amidst all these reports, we decided to get in touch with her close friend and producer of the show, Siddharth Tewary. It's quite a known fact in the industry that the two are very close friends. So, it came as a surprise to see the man express ignorance when asked about Somya's failed marriage. Said Siddharth, "Oh, is it? I think I will have to Google about this. Let me call you back again?" The call never came, though.
Isn't it strange considering the fact that Somya has been quite vocal about being subjected to domestic violence. In her recent posts on Instagram, the actress wrote, "8 years ago when I took up Navya I was 21 years old girl... wanted the world to believe in love!!! Wanted to heal the world with love!! I believed everyone deserves love and to be loved. I was in my own country. I lived with my parents who protected me from everything evil. I have grown up - I have seen violence, I have seen illicit drugs (including coccaine), I have seen hate, I have seen jealousy, I have seen injustice, emotional manipulations and physical abuse! I have seen Beautiful Faces with ugly hearts. People who look well but are sick in heart and mind...."
Also, the Navya actress has deleted all pictures with her husband Arun Kapoor. Now, these are serious hints of trouble brewing between the couple who got married in January, 2017.
But, what baffles us is to see her closest pal Siddharth staying mum and pretending to not know anything about the entire situation.
Image Source:- youtube/tellytakindia