Nazar Actor Harsh Rajput Turns Truck Driver For The Show-Watch Video
When Harsh Rajput turned a truck driver for his show Nazar and had a facepalm moment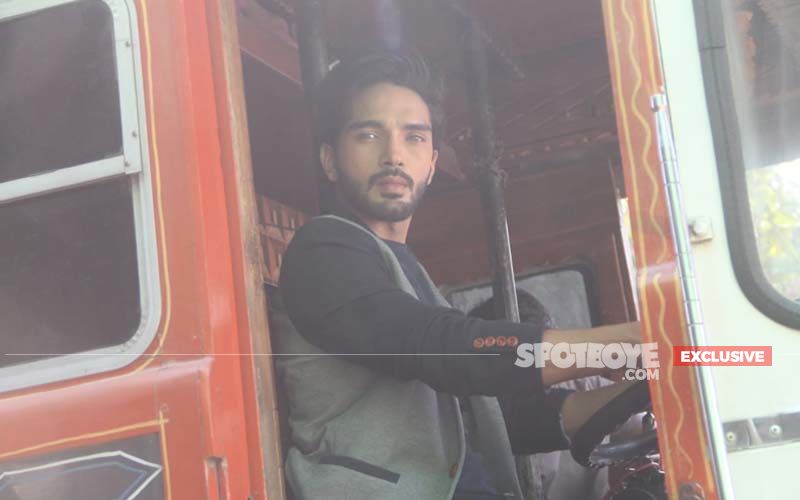 Life of TV actor Harsh Rajput has turned adventurous, since he started doing Gul Khan's popular show 'Nazar'. From underwater sequences to performing the daredevil stunts, the actor has done almost all the things, which he always wanted to do in real life. But this time, the actor was asked to do, which was marked as 'strictly no' in his to-do list.
Talking about the same Rajput said, "Don't say that you will never do something because you don't know what can happen down the road. I heard this, when I was kid, but I understood the real meaning of it after entering into the industry."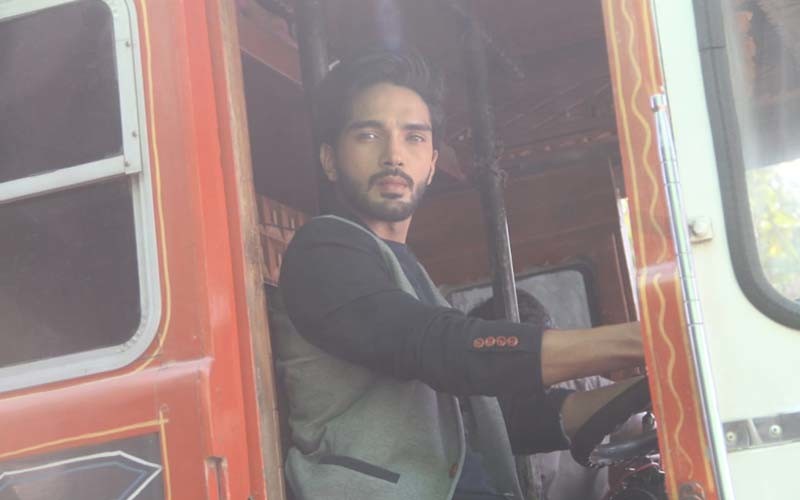 Ansh From Nazar
"'I will never become a truck driver', I told this to someone when I was in school. And see after years this unwanted wish comes true and I become a truck driver. It was a like a facepalm moment," Rajput said while laughing.
As per the ongoing track, 'dayan vruksh' has sent Ansh (Harsh Rajput) 100 kilometers away from Mumbai. Since Piya's (Niyati Fatnani) life is in danger, Ansh wanted to come back as soon as possible so that he can save his lady love. To do this, Ansh used his power to chase and stop the truck moving in the high speed. He then drove the truck back home.
Sharing the truck driving experience the actor said, "I was a bit nervous, because for the first time I was driving the truck. It's a huge vehicle, that's why I was wondering whether I will able to control it or not? But after 2-3 rounds, I drove it like a pro (laughs)."


Image Source: SpotboyE Team