OMG! Kapil Sharma's Co-star Tirthanand Rao Tried Committing Suicide By Consuming Poison
Tirthanand Rao was reportedly fed up with the COVID-19 pandemic and poverty.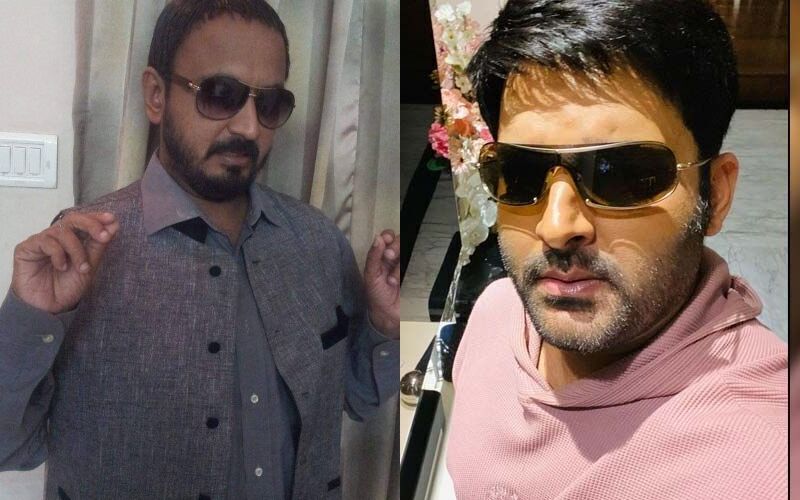 Tirthanand Rao, a popular comedian from The Kapil Sharma show tried committing suicide on December 27. He consumed poison and decided to end his life.

According to the reports, the comedian was fed up with the COVID-19 pandemic and poverty. Rao was reportedly facing severe financial problems and was in a bad state due to COVID-19.
His neighbours came to know about the unfortunate event and he was admitted to the hospital. The comedian told Aaj Tak that he had consumed poison as he is in debt and his family members have also left him.
"Tirthanand Rao admitted that he had taken a step like suicide." In a conversation with Aaj Tak, Teerthanand said, "I had consumed poison. I am facing financial problems and my family has also left me. When I was admitted in the hospital, my mother and brother did not even reach to see me. Despite living in the same complex, my family members do not even talk to me. Even after coming from the hospital, I am staying alone at home. What could be worse than this."
Apart from The Kapil Sharma Show, Tirthanand has also been part of several films and shows. He is a huge fan of Bollywood actor Nana Patekar.
Tirthanand Rao mentioned that he has been a part of the show 'Comedy Circus Ke Ajoobe' where he worked with Kapil Sharma and Shweta Tiwari.
He said, in the year 2016, I have worked with Kapil. At that time there was some rift between Kapil and Sunil, so Kapil called me to do a character, but at that time I was working in a Gujarati film, so I refused him. After recovering, I will ask him for work again.
Image Source: Instagram/