OMG! Raju Srivastava's Brain Isn't Functioning Completely, He's Been Unconscious For Past 25-30 Hours, Informs Close Friend Ahsaan Qureshi
Comedian Ahsaan Qureshi reveals that Raju Srivastava's brain isn't 'functioning completely and is unresponsive'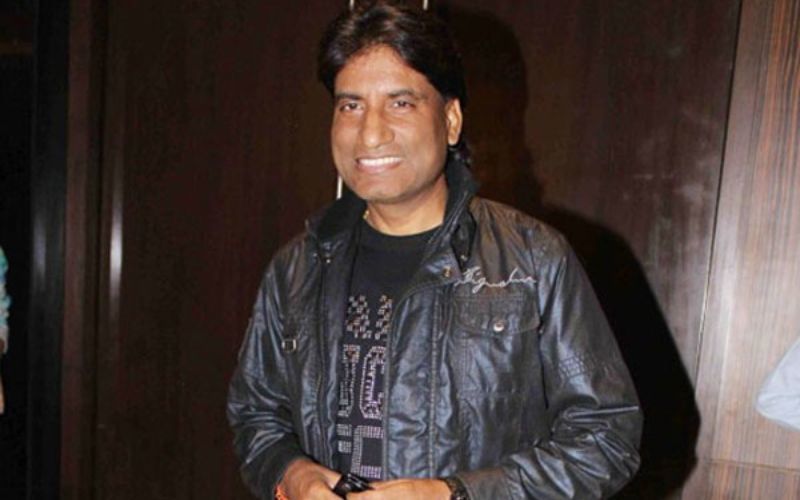 Ace comedian and actor Raju Srivastava is admitted to Delhi's AIIMS hospital due to a heart attack. The 58-year-old standup comedian collapsed while running on a treadmill in his hotel room and thus he was immediately rushed to the hospital. As per PTI's report, Raju's condition on Thursday morning worsened and he was put on a 'ventilator.' Now his close friend and comedian Ahsaan Qureshi has shared an update on Srivastava's health and revealed that he has been unconscious for the past 25-30 hours.
Ahsaan also revealed that in the wake of his critical condition doctors are not letting anyone meet Raju. He said that he was planning to go to Delhi to meet his friend but Raju's wife asked him to not come because the doctors are not allowing anyone to meet the comedian. Qureshi also mentioned that his friends are there in AIIMS and he is constantly in touch with them.

Reportedly, Uttar Pradesh's Chief Minister Yogi Adityanath and Defence Minister Rajnath Singh have assured their complete support to Raju Srivastava's family. On Wednesday, Raju reportedly underwent angioplasty.
Apart from his exceptional comedy skills, Raju has appeared in a number of Bollywood films like Salman Khan's starrer Maine Pyar Kiya, Shah Rukh Khan's Baazigar, Main Prem Ki Diwani Hoon, Bombay to Goa, and others.