OMG! Shailesh Lodha Takes An Indirect DIG At TMKOC Producer Asit Modi; Says, 'Every Time A Businessman Tries To Overpower Me, I Will Oppose Strongly'
Shailesh Lodha during a recent interaction spoke about publishers and producers being businessmen who restrict talented artists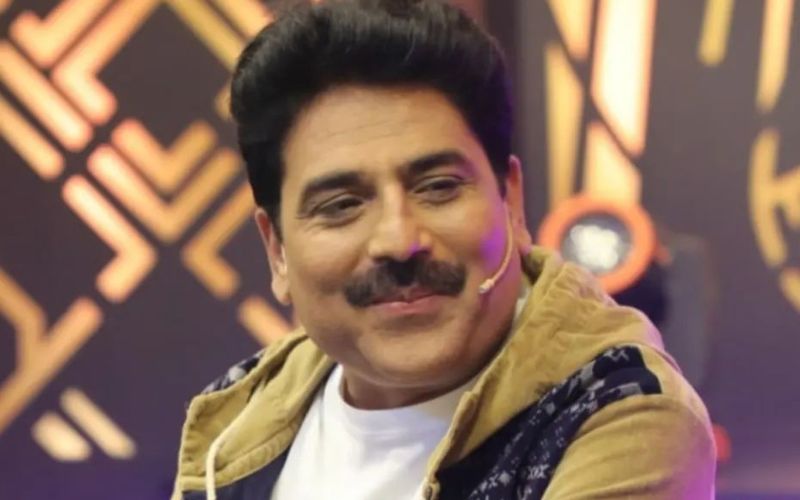 Renowned poet and television actor Shailesh Lodha rose to fame as Taarak Mehta with Asit Modi's critically-acclaimed show Taarak Mehta Ka Ooltah Chashmah. After fourteen years of working for the show, the poet quit the show in 2022, who was then replaced by Sachin Shroff. While the actor and the makers are yet to reveal the real reason behind the actor's exit, Lodha recently took an indirect dig at the makers of the show for holding him back as an artist.
Shailesh recently attended an Aaj Tak event where he spoke about publishers and producers holding true talents back. During the recent interaction, he told the media publication in Hindi, "In this country, publishers wear a diamond ring, and a writer, who wants to get his book published, has to shell out money. If people, who earn from the talent of other people, start considering themselves over and above the talented people, then a talented person should raise their voices. Maybe I am one of those talented people who has raised his voice."
ALSO READ: SHOCKING! Makers Of Taarak Mehta Ka Ooltah Chashmah Dismiss Accusations Of Shailesh Lodha's Unpaid Dues
Over the past few years, many actors have quit Asit Modi's show due to various reasons. It had been rumoured that earlier in February that the makers have refused to clear all the dues of the actor's who left the show. However, the project head of the television serial had dismissed all the claims.