Paras Chhabra's Bigg Boss 13 Designers CONFIRM PAYMENT: 'We Made Peace With Him'- EXCLUSIVE
Paras Chhabra's Bigg Boss 13 designers are heaving a sigh of relief. But how did their agony end? And has it ended completely? Read the FULL STORY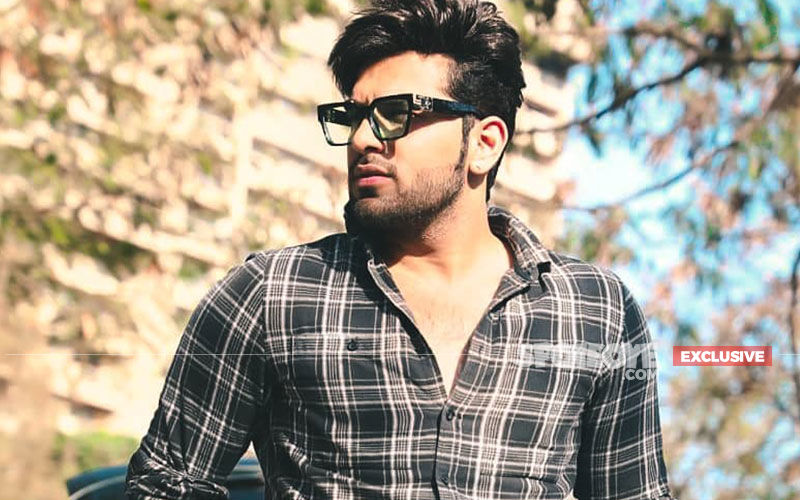 Yesterday, we brought you the story that Paras Chhabra has FINALLY paid his Bigg Boss 13 designers- Taashi and her associate- after making them wait for days in anxiety. Now, here are the details: Paras paid them online in the middle of the night of March 29. So yeah, they were paid when they were fast asleep!
What you also might not know, there was a flurry of heated exchanges between the two parties on WhatsApp. Paras kept telling them that he wouldn't pay and the two young girls fought on.
It may be recalled that Chhabra had even told us that it was a barter deal. But barter it was not!
So, let's give you few more details. The story is always in the details, isn't it?
Paras has made a payment to the tune of 40K. The designers had told him that he should pay them around 75K as Akanksha Puri used to pay them 50k per month.
Sensing that something was better than nothing, Taashi and the other girl decided not to argue with him.


This payment that Paras has done on Sunday night was the monthly dues that Taashi and her work-partner owed Paras, after Akanksha Puri who was paying them on his behalf parted ways with him while he was inside the Bigg Boss House. Paras is yet to remunerate them for the damages he caused to some of the clothes and shoes that they had given him- as confirmed by Taashi's associate.


Image Source:- Instagram/parasvchhabrra