Pavitra Bhagya Actress Prema Mehta: 'I Would Make Bigg Boss Even More Controversial Than It Already Is'-EXCLUSIVE
TV actor Prema Mehta claims to make Bigg Boss even more controversial if she is given a chance to enter the show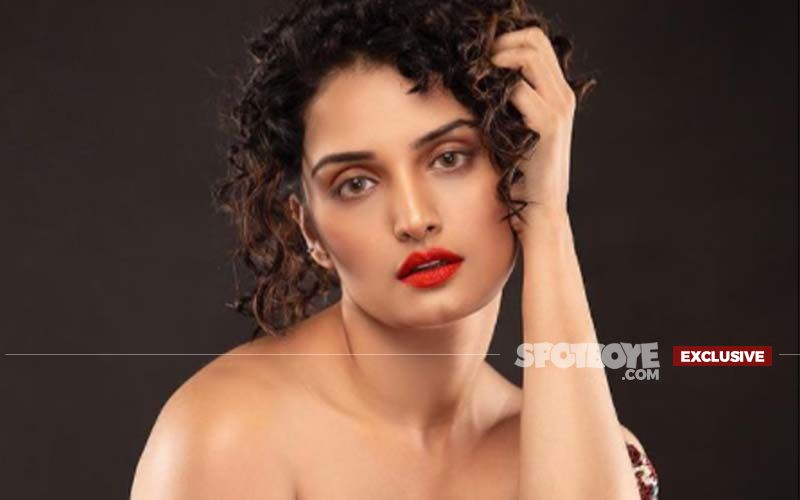 Prema Mehta, who has worked in shows like Ishq Mein Marjawan, Badi Door Se Aaye Hain and recently in Pavitra Bhagya, reveals that she loves watching the famous reality show Bigg Boss.
Considering she is an ardent fan of Karan Johar, Salman Khan's Controversial show, we asked her if she wants to be a part of it? The actress replied, "Me, Bigg Boss? I could be, but I'm too short-tempered. I would probably make it even more controversial than it already is," Prema chuckled.
Prema started her career as a model and has been active in the TV industry ever since. On asking about her favorite Bigg Boss contestant, she answered, "Not a single favorite, but Pratik is strong, he deals according to the situations. Else, everyone is playing their game but not at the pace they should."
Image Source: Instagram/premamehta