Pratyusha Banerjee's Father On Her 4th Death Anniversary: 'It Was Tough To Get Flowers Or A Mala For Her Photograph, Today'- EXCLUSIVE
Pratyusha Banerjee's father is still fighting justice for his daughter who died under mysterious circumstances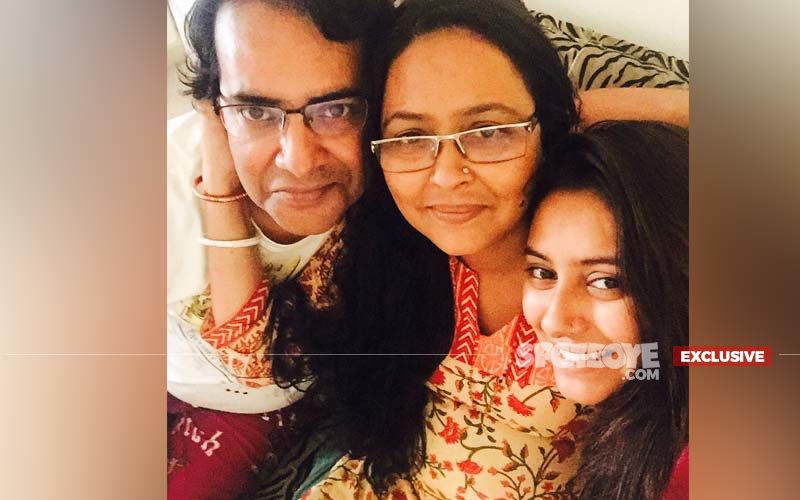 It's lockdown but life got locked for TV actress Pratyusha's father (Shankar) and mother (Soma) on this very day, 4 years ago. The aging couple lives in Kandivali nowadays, waiting for justice to be done. They strongly believe that Pratyusha did not commit suicide.
I spoke to Mr Shankar Banerjee just few minutes back. He said, "You had texted me and I was about to text you back asking if we could speak tomorrow. Aaj subah se mann bahut bhaari hai."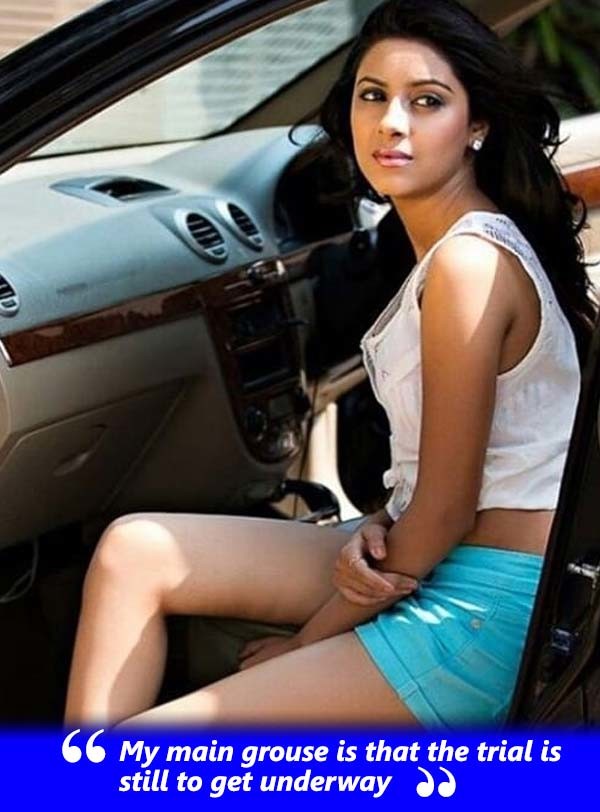 I apologised for calling him out of turn and asked how were he and his wife managing in tough times of lockdown. "To tell you the truth, I couldn't get flowers or mala for a long time, outside my building which otherwise I get easily. After a long time I managed to get few flowers and I myself made a mala of it."
And? "Aur kya? Bas baithe hain dono Pratyusha ke photograph ke baju mein," Mr Banerjee said.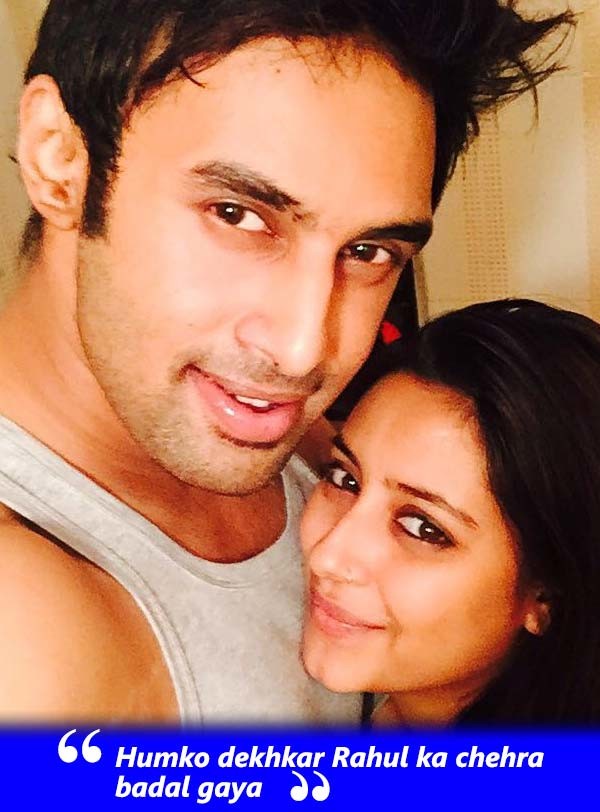 Pratyusha's father then went on to lament about the trial having not begun. "You see, my main grouse is that the trial is still to get underway."
And have they met Rahul Raj Singh recently? Mr Banerjee replied, "We did see him in Dindoshi Court and unka chehra badal gaya humko dekhkar, paseena-paseena ho gaya.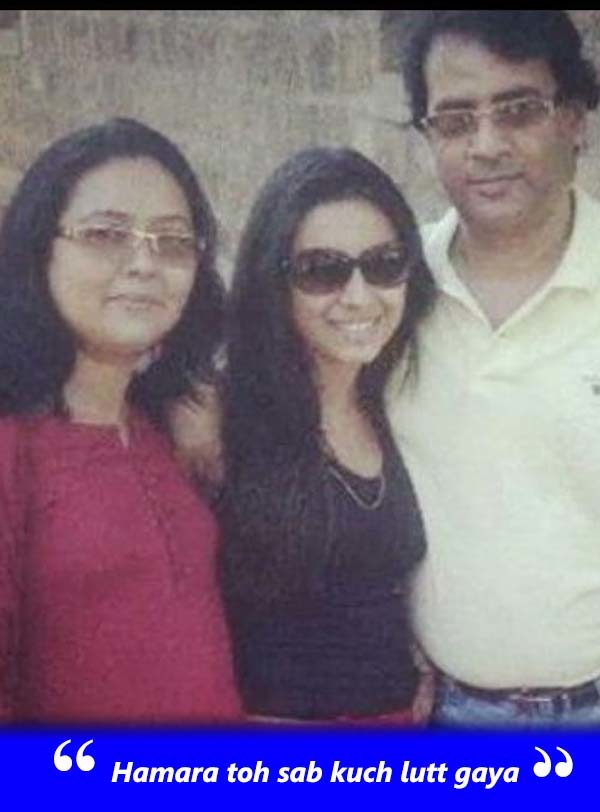 Woh court mein aaya toh date lekar chala gaya. Bas tareekh pe tareekh ho rahi hai."
Many friends of Pratyusha called Mr and Mrs Banerjee today. "Haan, social media pe bhi log baat kar rahe hain. Lekin hamara toh sab kuch lut gaya. Ab bas, let justice prevail," Mr Banerjee concluded.



Image Source:- Instagram/iamprats29/iamprats