Punish Twinkle Sharma's Killers ASAP, Urge TV Actors Ssharad Malhotra, Tinaa Dattaa, Sana Maqbul Khan, Helly Shah And Others
In a gut-wrenching incident, a two-and-a-half-year-old girl from Aligarh was strangled to death. Here is what some of our TV actors have to say about it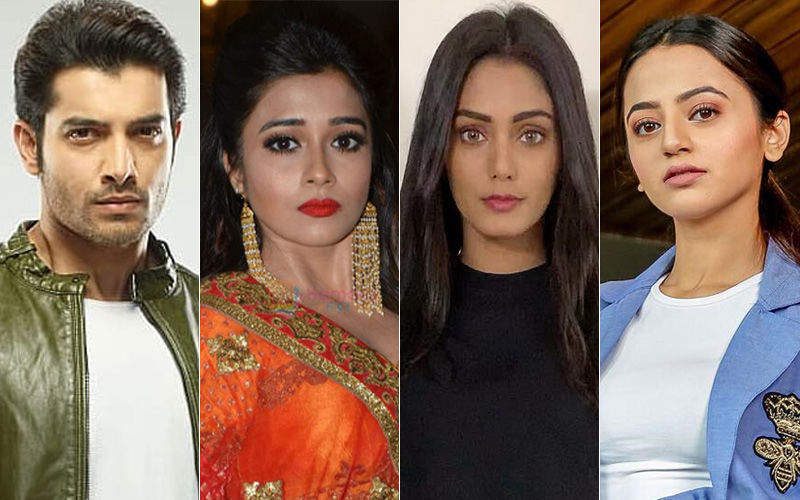 In a gut-wrenching incident, a two-and-a-half-year-old girl from Aligarh was strangled to death
. Here is what some of our TV actors have to say about it. Rajesh Kunar, Helly Shah, Ssharad Malhotra, Tinaa Dattaa and many TV actors lash out herewith and want the killers to be punished ASAP.
Rajesh Kumar
: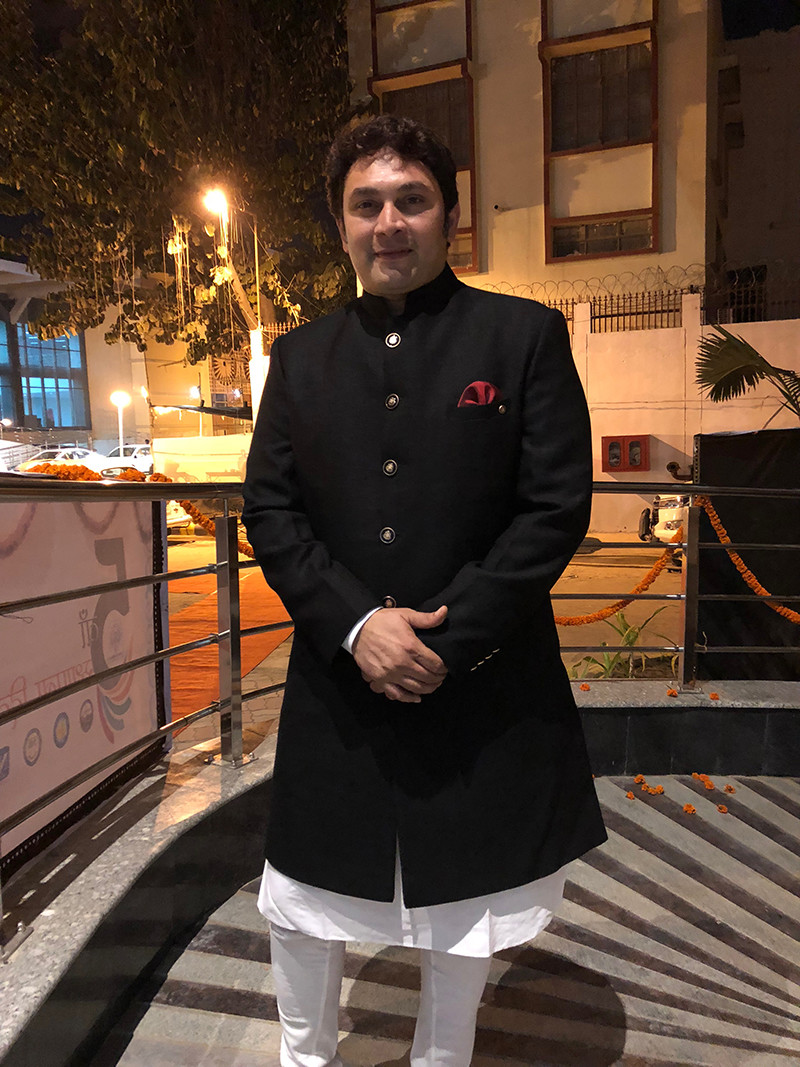 These kinds of barbaric acts have been in our society since ages and because of the presence of social media, it's getting reported which is very good. It is an eye-opener for a lot of people who are committing these kinds of crimes. As far as the nation and society goes, it's a very individual act if we see in isolation because someone has taken Rs.10,000 and someone goes and kills a child for that. I don't know how much the nation and society is responsible for it. But definitely, the socio-economic condition of our nation is responsible for these kinds of things because, till the time disparity between rich and poor exists, we won't be able to survive comfortably. The population won't cross the normal survival rate or it doesn't come up the poverty line, till then such kind of irrational behavior and acts would continue. Through social media, awareness should be spread at a larger level. If a crime has happened, it should be reported and proper punishment should be given, such people should have the fear of the kind of punishment.
Tinaa Dattaa
: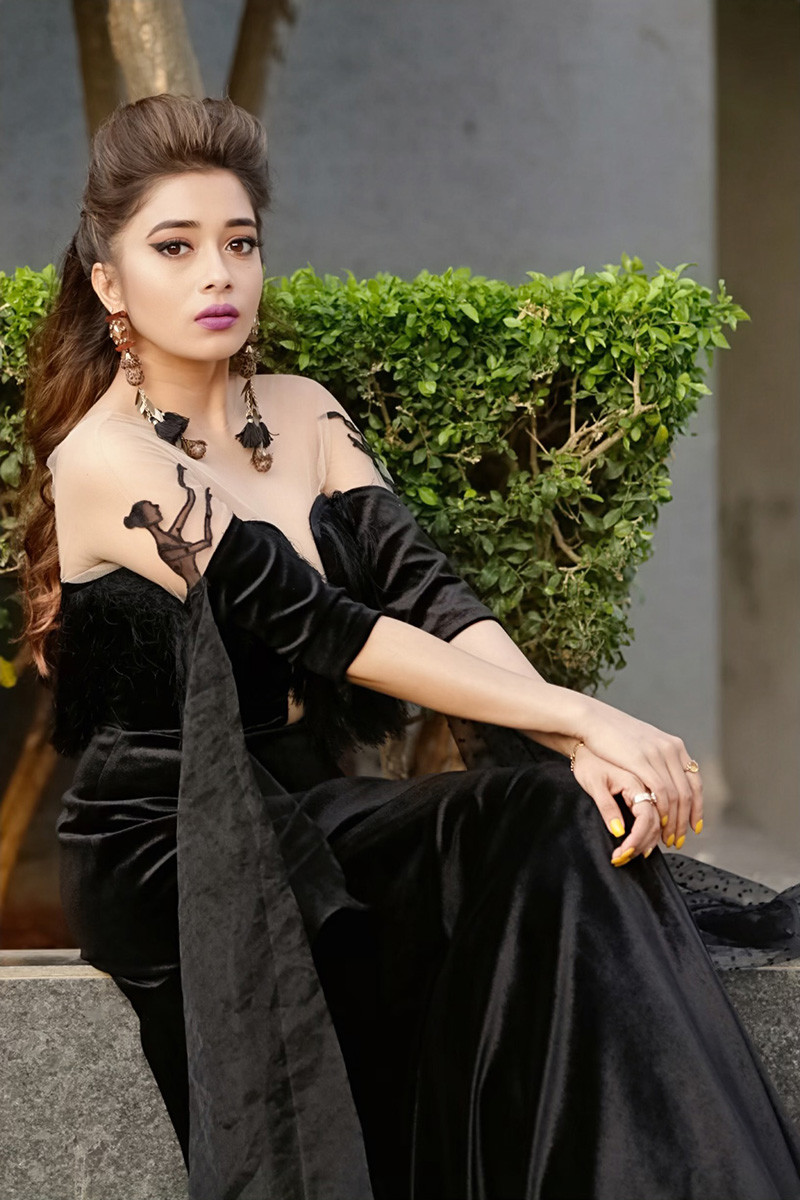 I'm horrified and angered to hear about Baby Twinkle and what happened to her. Hope the little angel rests in peace and all my prayers are with her and her family. Please let's get her the justice she deserves! Also like I always say - laws need to be more strict.. hanged till death. You see the Arab countries...there people wouldn't dare to do something like that. Why can't we do something to protect the women here? People should be scared.. here in India everyone knows that they can easily bail out and that nothing's going to happen. India wake up. It's a shame.
Rehaan Roy
: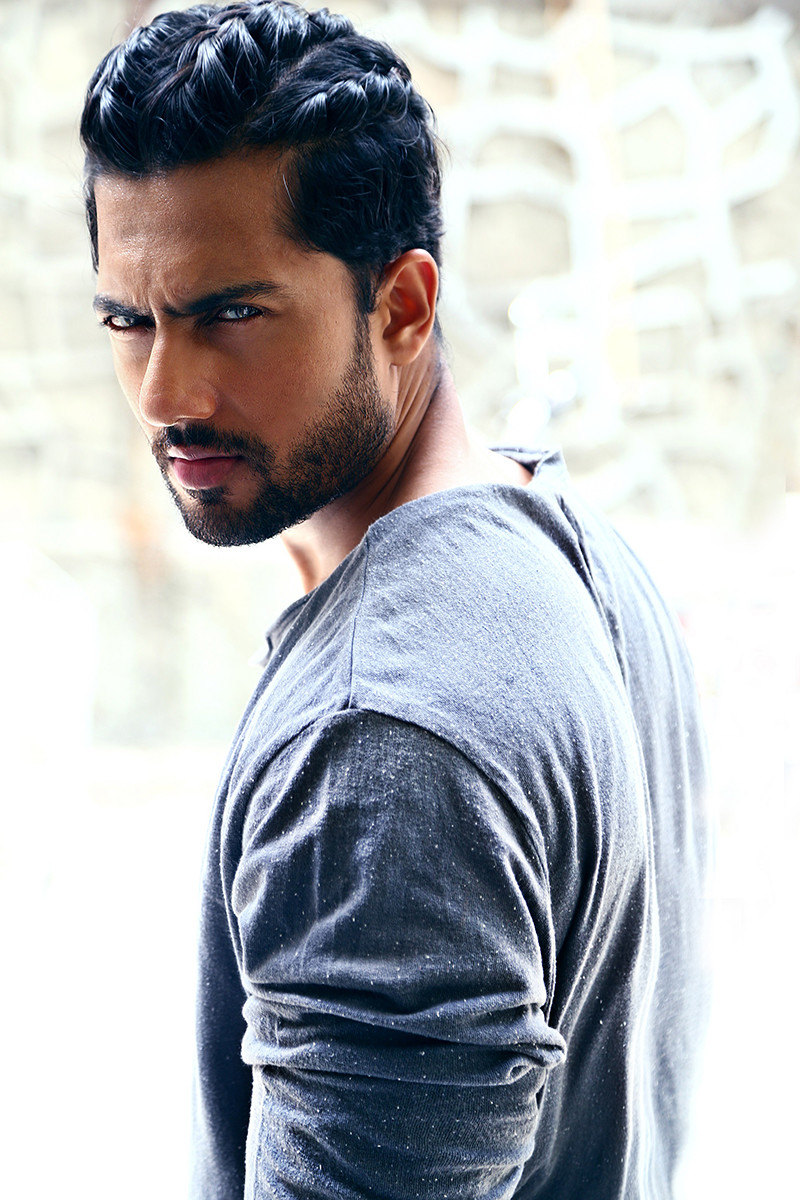 This is a shame on humanity. Where are we heading to? I can not even imagine this, what someone has already done. This needs to stop. The criminals should be punished in such a way that anyone in the future can not even think of committing something like this.
Nishant Malkani
: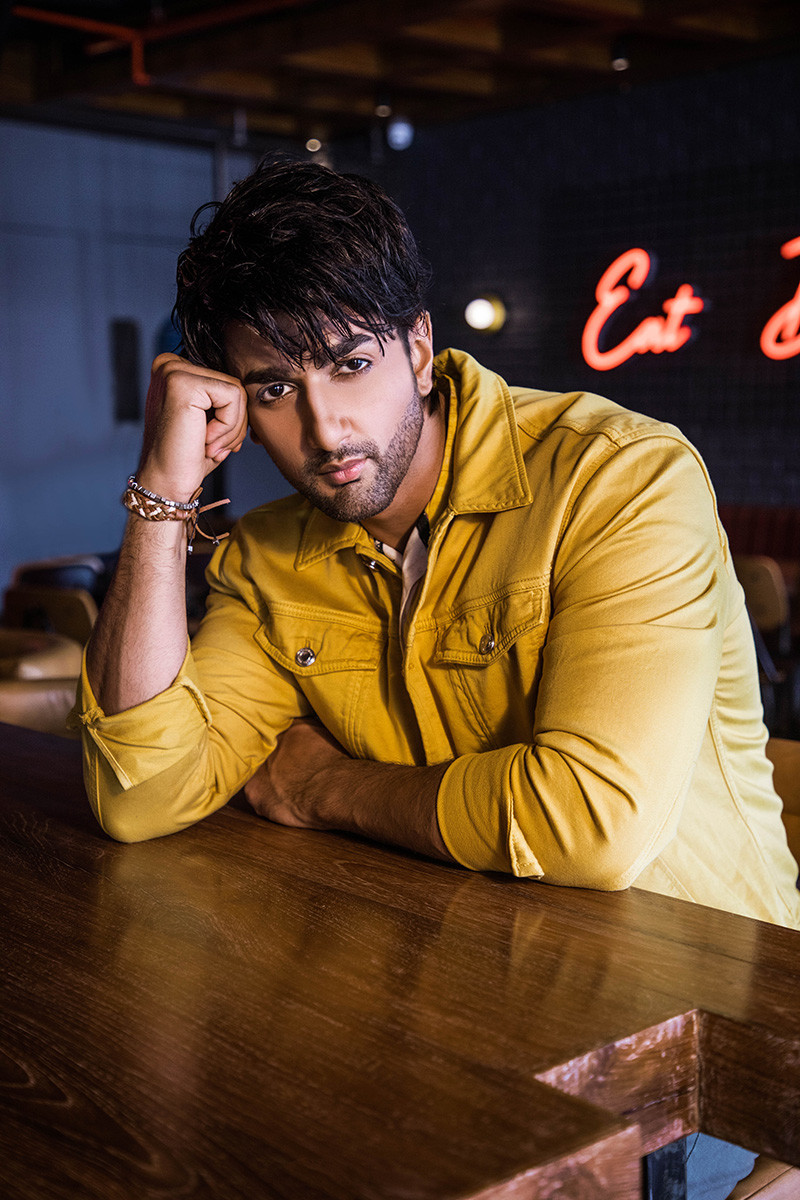 It's horrendous and shocking. A two and a half-year-old child does not deserve all this, in any circumstance. I believe that the people who have does this horrendous act should be straight away given death penalty. And I do not say that lightly, I mean it. Because these people are just sick and they have no morals or values and are not fit to be part of society.
Ssharad Malhotra
: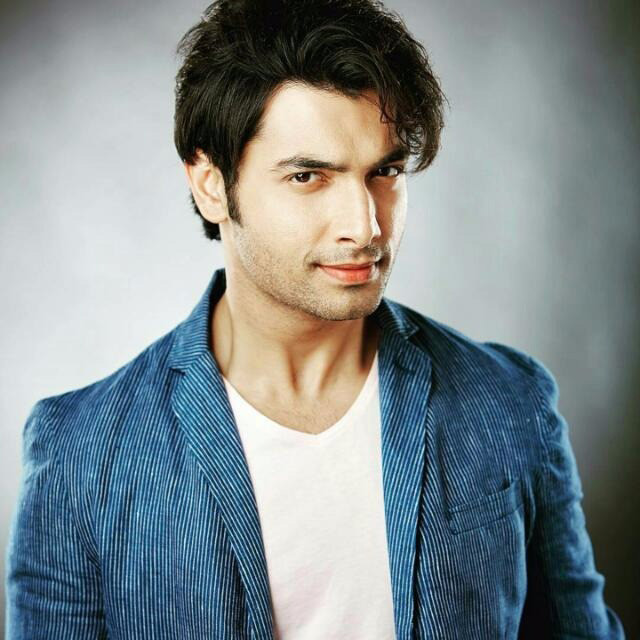 It is outrageous and unacceptable, how could one be so cruel? The culprit should be hanged at the earliest. Which will set an example so that no one dares to, do such a heinous crime.
Sana Maqbul Khan: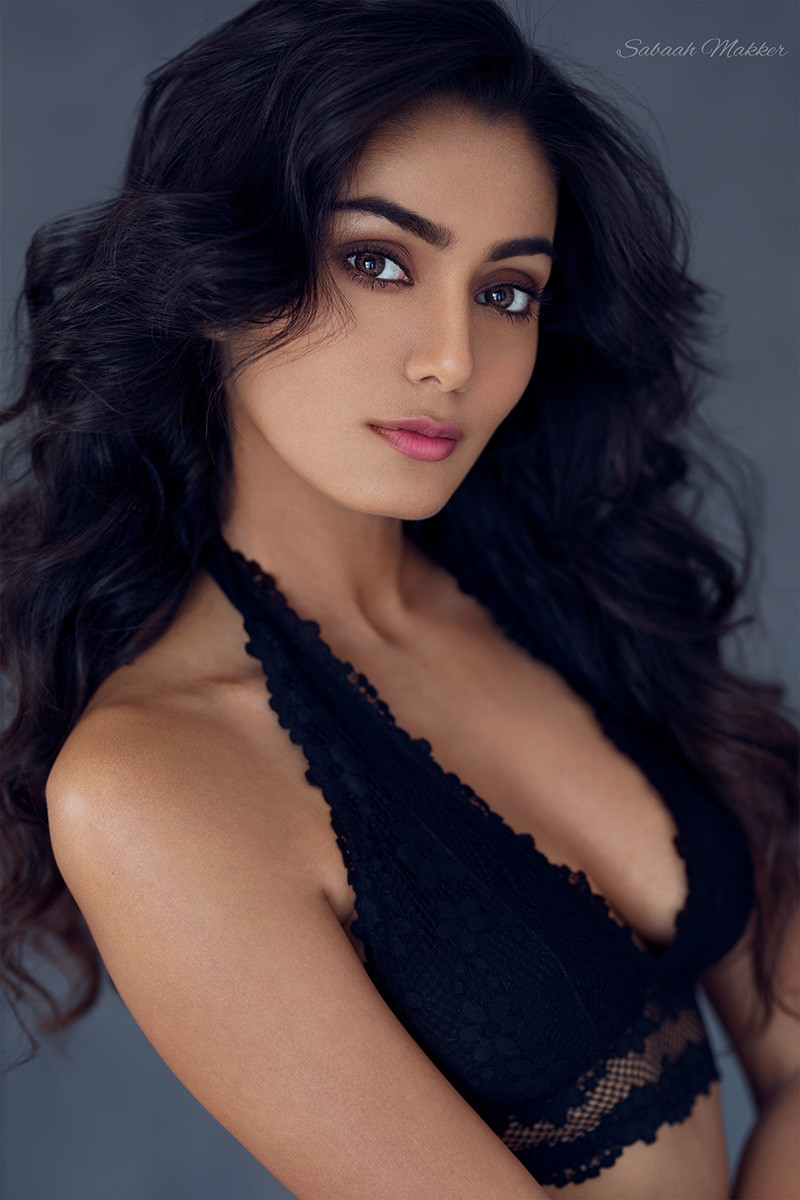 I'm appalled. I condemn this act which is horrendous to another level altogether. I wish that child gets all the love and compassion in return of the agony and hatred through which that innocent child went through. I will pray for her departed soul and her bereaved family.
Helly Shah: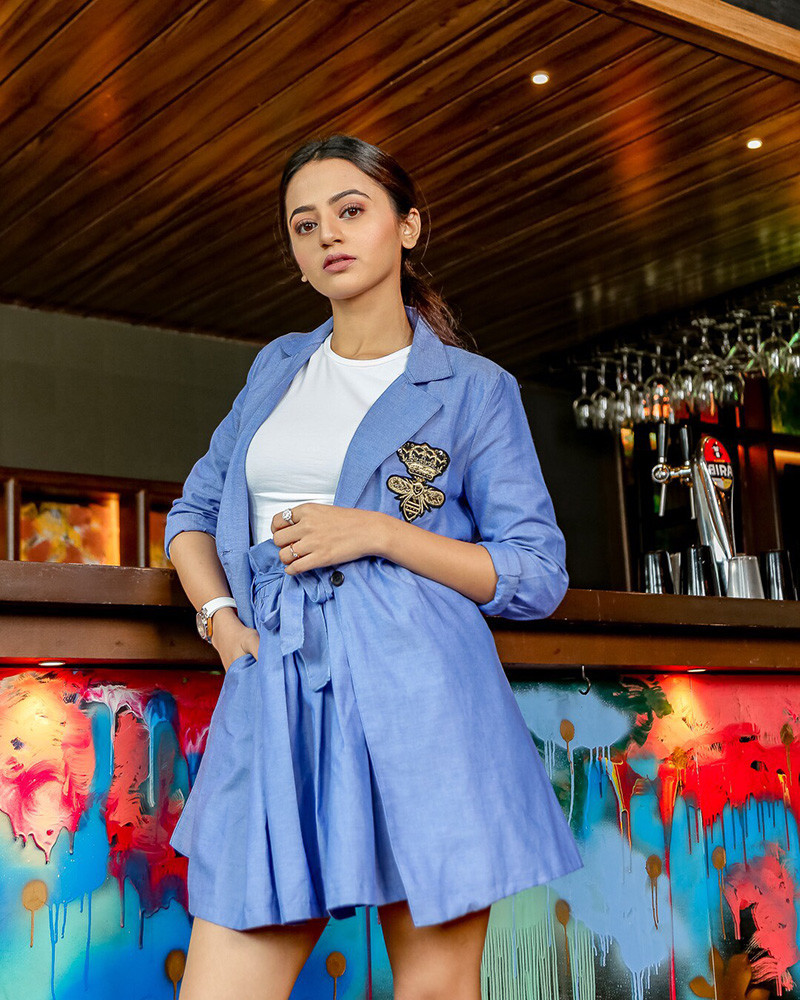 The moment I read the news, it was very disturbing. I go out of words to describe how I feel when I read about such harsh reality. I sometimes switch of the medium of news to avoid viewing or reading further, because it gets too disturbing, but running away or avoiding to face the fact is not the solution. I wonder how such incidents happen, and what the parents must be going through. It is an irreparable loss for the family.


Image Source:- Instgram/hellyshahofficial/divasana/ssharadholicx/nishant_fandom/dattaatinaa/rehaanroyofficial