Raju Srivastava Health UPDATE: Renowned Comedian's Condition Has Become Very Critical With No Signs Of Improvement, Top Neurologist Called From Kolkata-REPORT
Raju Srivastava's blood pressure had dropped drastically on the evening of August 17, while it has now been stabilized but his overall health condition has deteriorated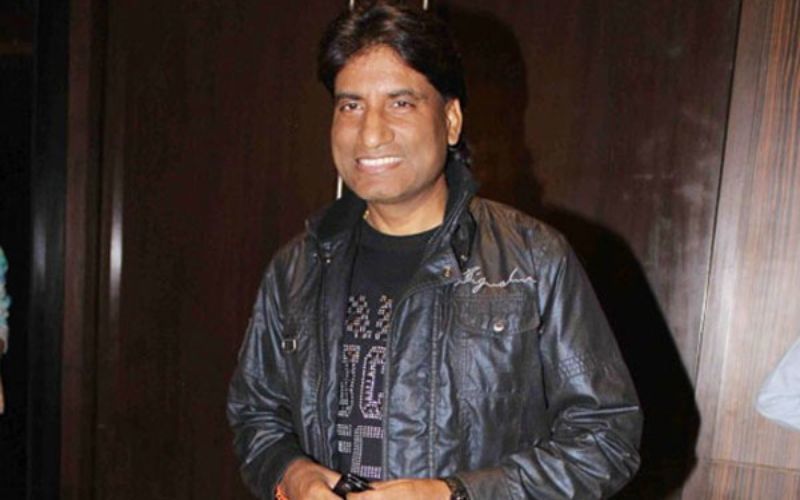 Ace comedian Raju Srivastava, who came to the limelight after his stint in 'The Great Indian Laughter Challenge' was rushed to AIIMS hospital in New Delhi on August 10, 2022, after suffering from a cardiac arrest. He was put on a ventilator as he was critical since last week. As per the latest update by the comedian's nephew the delicate and critical condition.
In an interaction with ETimes on August 18, Raju Srivastava's nephew, Kushal, got emotional and spoke in a choked voice and said, "We are hoping and praying for a miracle. Yes, Dr Padma Srivastava is flying to Delhi from Kolkata, she should be here by this evening. As we speak, Raju ji's condition has become very critical."
As per the ETimes reports, Raju's blood pressure had dropped drastically on the evening of August 17, but it has now been stabilized but his overall health condition deteriorated. Dr. Padma Srivastava, the top neurologist was consulted and has been summoned. She was in Kolkata and was supposed to reach Delhi by yesterday evening.
Meanwhile, Srivatstava's nephew further added, that Dr. Harsh Vardhan, former minister of Health and Family Welfare has been personally co-ordinating with the doctors and the family. He is also attending the stand-up comedian at AIIMS Hospital. Even the family has booked a room in the hospital for other relatives to stay overnight.
Raju has been unconscious since he was admitted to the hospital, except for a few moments when he moved his feet when his wife Shikha Srivastava touched his head as per the instruction of the doctor. According to other reports, even an MRI was ruled out.
Meanwhile, the megastar of the country, Amitabh Bachchan also sent an audio message to Raju wishing him a speedy recovery. The message said, "It's enough Raju. Rise up Raju, and keep teaching us all to laugh." The doctor mentioned that listening to the voice of a loved one can help in faster health improvement.
For the unversed, the 58-year-old comedian collapsed while running on a treadmill, working out in a gym at a hotel in New Delhi, and was rushed to AIIMS. He underwent angioplasty on August 10, 2022, as he had suffered a heart attack.
SpotboyE team wishes him a speedy recovery.
Image Source: SpotboyE