Rashami Desai On Reporting Abusive Trollers To Mumbai Police For Calling Her 'Buddhi' And 'Ghatiya Aunty': 'What's Bothering Them?'- EXCLUSIVE
Rashami Desai has shared some grabs on her Instagram story, where she has called out trollers for abusing her and using derogatory words. We spoke to the actress about the episode and here's what she has to say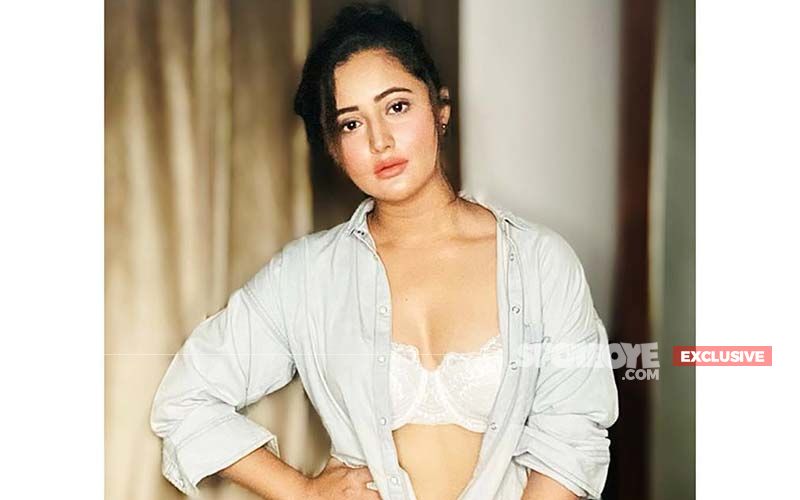 Celebrities often become victims of cyberbullying. While some decide to ignore the comments, others raise their voice and school them. Rashami Desai whom we last saw as Shalaka in Ekta Kapoor's Naagin 4, has taken to her Instagram story to call out a few trollers who made some disgraceful comments on her and her family.
When we reached out to Rashami Desai to know more about it, the actress said, "I have been seeing a lot of comments like this and have been taking a few screenshots as well for a long time now. I have been thinking that it could be the pandemic that might be frustrating or stressful. May this be the way out for them but they don't even know me and my family. We don't come from any criminal background. I've been working in this industry for more than a decade now and people who know me, are still very well with me."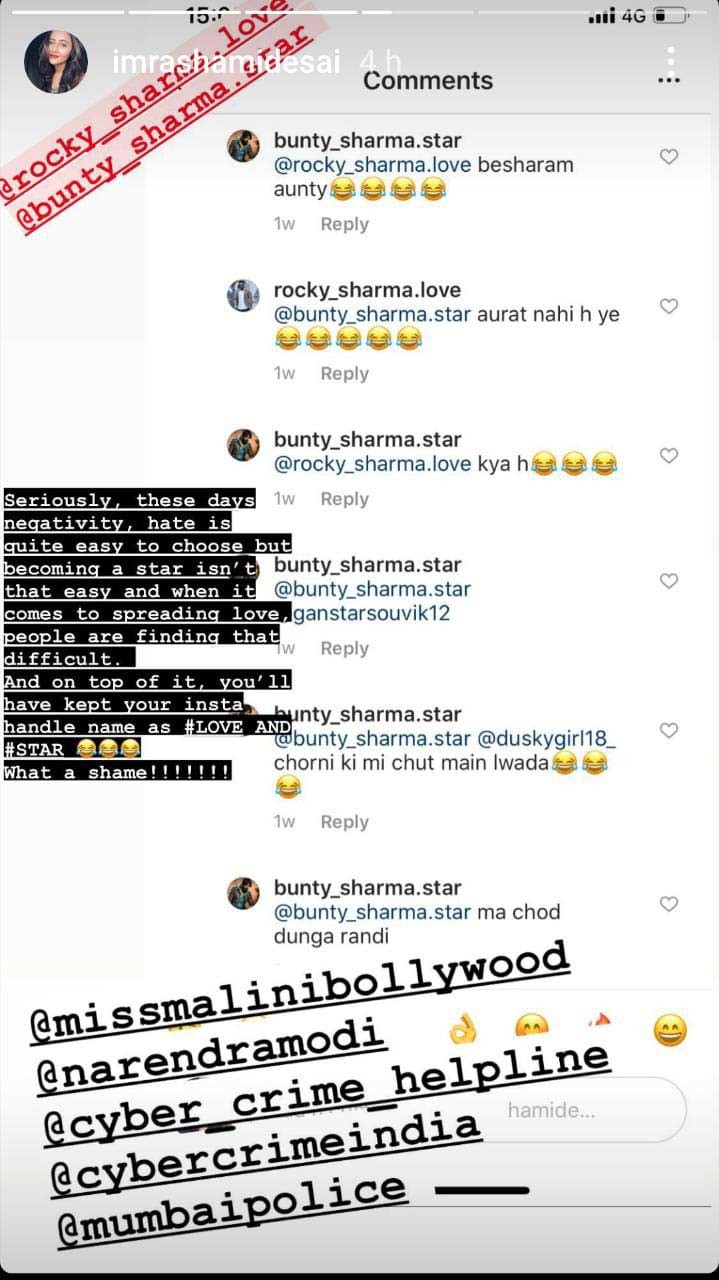 She went on saying, "One show which claimed to be a reality show is having a power to change their mindset and their psycho behaviour and attitude, which kept me thinking that these people have all the right to show their feelings and anger, but in a limited way. And they should not misuse this platform. Expressing your emotions is not bad but abusing and telling people to finish their life is a bit too much. One side they talk about supporting the current situation and on other side they only change their statements by using such language with brainless opinion. I have a lot to say but they have no right to talk any crap about my family. Or else I really don't mind inviting them into my life and talking to them directly to know what the actual problem is. Is it my outfit, the way I talk, my aura or is it just me, like what is bothering you/them?"
Image source: Instagram/imrashamidesai