Saath Nibhaana Saathiya 2 SPOILER ALERT: Gehna-Anant To Perform A Skit On Radha-Krishna's Story On Janmashtami
Gehna and Anat are going to perform the love story of Radha-Krishna in 'Saath Nibhaana Saathiya 2'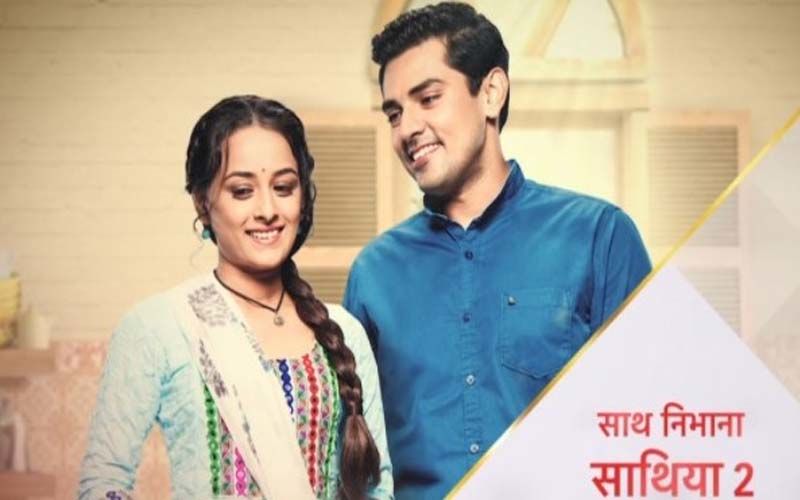 Saath Nibhaana Saathiya 2 is gearing up every day for new twists and turns. The show has notched the TRP level with its unexpected turns and new updates. Previously, you have seen that Anant has got a job with a well-paid salary and other benefits. The job is all about executing secret government projects. This brought new hope and happiness for Desai's. But unfortunately, Anant receives some anonymous threatening calls which turned down the situation automatically.
Through the threatening calls, unknown goons commanded Anant to quit his job and abort the secret government projects to which he is dedicated. Meanwhile, on the occasion of Janmashtami, the Desai family organised a grand affair to celebrate the auspicious occasion of the birth of Lord Krishna. The Desais are in plan to portray small skit by enacting the story of Lord Krishna. Actress Sneha Jain took to her social media story and shared some pictures and videos regarding this.
In the play, Anant and Gehna will be portraying the character of Krishna and Radha. Similarly, Kanak is all set to play the role of evil 'Kansa' in the skit.
Image source: starplus