Sambhavna Seth REVEALS Her Embryos Are Saved But Her Health Is Not Allowing Her To Continue IVF: 'I Want A Kid But Not At The Cost Of My Health'
Sambhavna Seth in her new vlog revealed that her health is not allowing her to continue with the IVF procedure despite her embryos being saved!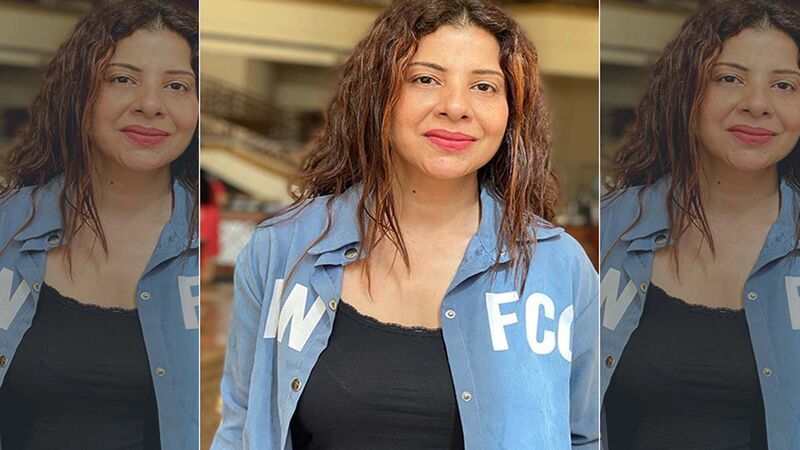 Actress Sambhavna Seth has been making headlines ever since she opened up about her struggles with failed IVF (in-vitro fertilisation) cycles. She revealed that the procedure triggered many health problems including weight gain and rheumatoid arthritis (RA), an autoimmune condition. Sambhavna has been sharing her journey with IVF treatment via vlogs on her Youtube channel. In a new video, the ex-Bigg Boss contestant revealed that her health is not allowing her to continue with the procedure.
Seth also mentioned that she wants a kid not at the cost of her health. Right now, her health is her top priority. In the vlog, the actress stated that she has been getting a lot of messages from fans asking her about the results of IVF treatment and if she wants to become a mother. Sambhavna explained that she has completed everything related to the IVF, her embryos are saved but right now her health is not allowing her to continue it further. She suffered from immense weight gain, rheumatoid arthritis, and numerous other health problems due to the treatment.
ALSO READ: Sambhavna Seth On Getting TROLLED For Her Weight Gain Due To Failed IVF Cycles: 'I Am Going Through Health Issues, Let's Not Be Mean To People'
Seth added that right now all her focus is on her health. "Rather than having a kid as my priority, right now my health is my priority. I will keep you all in the loop for the further process. Baccha chaaiye par apni health ki cost pe nhi. So most important for me is to look after my health, then only I would be able to take care of my kid," the actress further explained.
Sambhavna and her husband Avinash Dwivedi, who tied the knot in 2016, have been planning a baby for the past 3 to 4 years. The actress tried IVF 4 times but failed.