Sameer Sharma Death: Samir Soni Cried The Entire Day, 'Wish He Had Reached Out To Someone If He Was Going Through Personal Issues'
Late actor Sameer Sharma's good friend Samir Soni said he couldn't hold back his tears after he learnt about him passing away. Spills the beans on their first and last meeting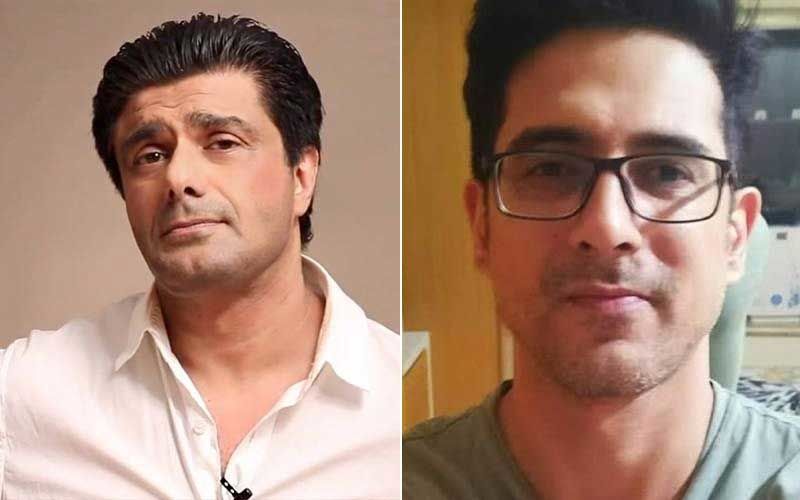 While the entire nation is reeling from the shocking death of Bollywood actor Sushant Singh Rajput, another incident of TV actor Sameer Sharma's sudden demise has left everyone in a huge shock and devastated. His fraternity friends and co-stars are yet to come to terms with the huge loss to the industry. Sameer Sharma was found dead at his apartment in Malad. His death was discovered by their building watchman, who allegedly saw his body hanging in the kitchen and informed the authorities. Police suspect suicide. Samir Soni, who first met Sameer Sharma on the sets of Dil Kya Chahta Hai (2005) reveals that he couldn't stop crying for the entire day after learning about his good friend's alleged suicide.
Speaking to Times Of India, Soni called Sameer a very creative and intelligent person. Divulging into details of their last meeting Samir told the portal, "In June, he had borrowed my car to go to Pune. Unfortunately, he met with an accident on the way but did not inform me. A few days later, the police informed me that they had found my car by the side of the road. However, when I asked Samir about it, he denied meeting with an accident. I didn't prod him further. Almost a month passed and I started feeling that all was not well with him."
"So, last week, I visited him at his Malad residence. That's when he apologised for the accident, and I told him that it was okay. Since he was not feeling well that day, I left within a few minutes. And then, a few days later, I hear that he has hanged himself in his flat! I kept crying all day after I heard the news. I still can't believe that he has gone from our lives. I just wish he had reached out to someone if he was going through personal issues," he added.
Images Source: instagram.com/samirsoni123/samir5d