Shaheer Sheikh On Embracing Fatherhood: 'I Always Wanted A Girl, It has been My Dream To Be A Dad'
Shaheer Sheikh, in a recent interview, opened up about becoming a father for the first time and shared that he always wanted a girl.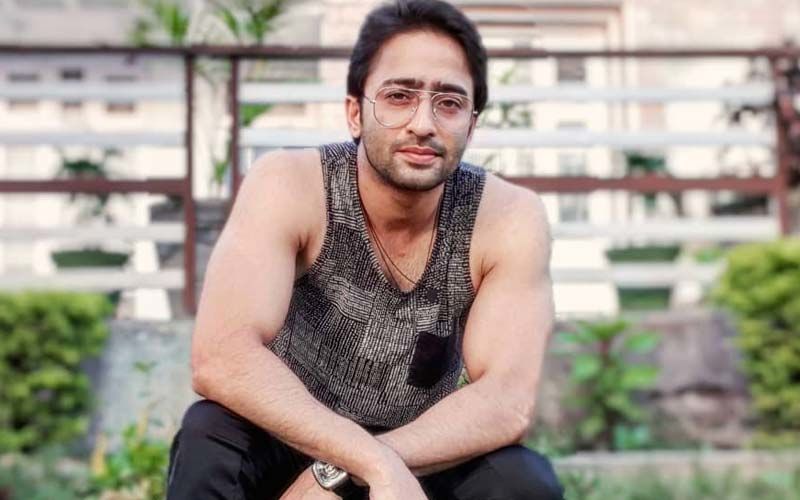 Shaheer Sheikh and his wife Ruchikaa Kapoor recently welcomed their first child, a baby girl. The actor, who is enjoying this new phase, has said that it was his dream to be a dad. Now, when it has been fulfilled Shaheer could not have asked for more. In a recent interview, the Kuch Rang Pyar Ke Aise Bhi actor opened up about embracing fatherhood for the first time and mentioned that he always wanted a girl.
While speaking with Hindustan Times, Shaheer, when asked what kind of a dad he would be, said he might spoil his child. But he would never force his thoughts or views on his baby.
Further, expressing his love for kids, Shaheer shared, "I can be myself when I am around kids. I don't know why but many guys don't feel or express these feelings. Childbirth is the biggest miracle on earth. It is the most beautiful process. When you feel the kick, it is just so wonderful. Women are looked after during pregnancies, and rightly so as they go through so much, but the men, too, should get some attention as a father goes through a lot emotionally as well. In India, men are supposed to be strong, not supposed to share or have emotions. I am not that kind of person to express myself."
Shaheer Sheikh also shared a funny anecdote from his modeling days. The actor revealed that back then when he was asked 'what would he do if he woke up as a woman one day', he would reply, 'I would love to be pregnant'.

Image Source: Instagram/ /shaheernsheikh