Shark Tank India's Namita Thapar Gets TROLLED For Accusing Her 'Educated House Help' Of Stealing Her Phone And Sharing Hateful Post; Netizen Says, 'Nice Script'
Namita Thapar gets brutally trolled after she blamed her removed househelp for posting a hateful comment on social media!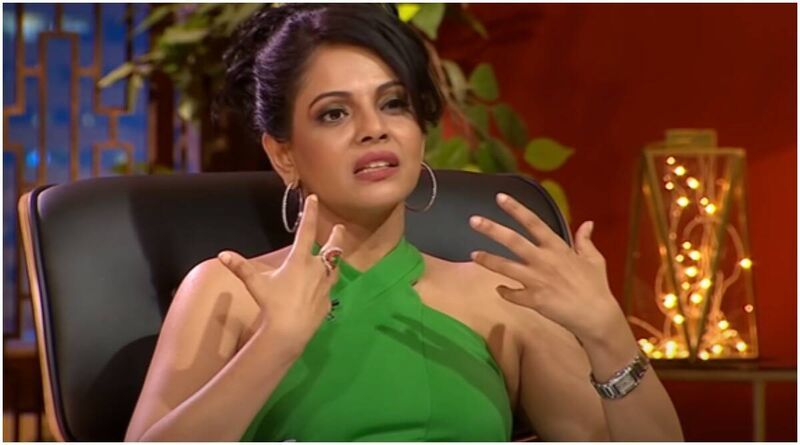 Namita Thapar, the executive director of Emcure Pharmaceuticals has come under the radar of trolls on social media over her recent tweet. She recently accused her educated house help of stealing her phone and posing a hateful post about her on social media. While netizens believed the post was shared by one of her two sons, she blamed her house help for the same. The viral post claimed Namita is not the same person we see on TV and even asked people to unfollow her.
An Instagram Story on Namita's account showed her, clad in a blue nightie, posing at her home. The post read, "This is Namita's son. I just want the world to know that the person you see on TV is not you think she is. Unfollow her as soon as possible. Will explain why in due course of time." The Shark Tank India judge deleted this post and later clarified tweeting, "This is what hate does to this world, makes people toxic. An educated house help who was removed stole my phone & put a hateful post on me on social media. Price of being a public figure! Apologies!"
ALSO READ: Shark Tank 2: Namita Thapar Gets Into A Disagreement With Peyush Bansal And Amit Jain Over A Deal; Says, 'Inn Logon Ki Himmat'- WATCH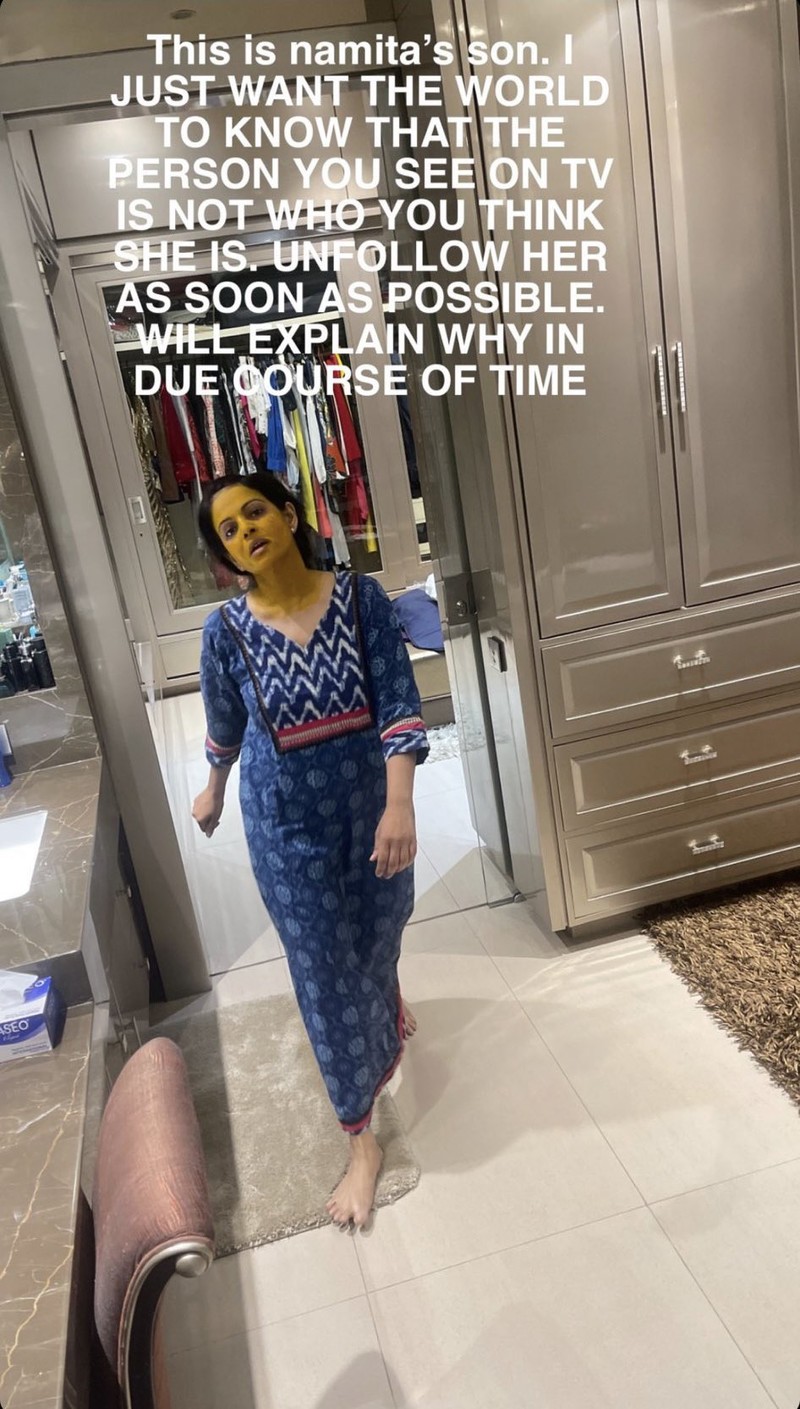 However, Namita got brutally trolled for blaming her househelp for posing this hateful comment. Reacting to it, one user commented, "Nice!! Shift the blame on a poor house help .. I know it's hard to accept, that your son has spoken out the truth."Another said, "I don't think it is done by any house help... no one will believe this script." One comment read, "yeahh.. nice script.. but i am out.. of your poor poorer poorest excuse…"

Meanwhile, Namita is currently seen as one of the judges in Shark Tank India season 2. Hosted by comedian Rahul Dua, the new season premiered on January 2 on Sony TV.
This is what hate does to this world, makes people toxic. An educated house help who was removed stole my phone & put a hateful post on me on social media. Price of being a public figure ! Apologies !

— Namita (@namitathapar) January 14, 2023