SHOCKING! Tunisha Sharma Showed Sheezan Khan A Picture Of Hangman's Knot A Day Before Suicide; Late Actress' Mother Was Aware Of Her Mental State, Claims Lawyer- Reports
Sheezan Khan's lawyer has alleged that Tunisha Sharma's mother was informed about her daughter's mental health, a day prior to her suicide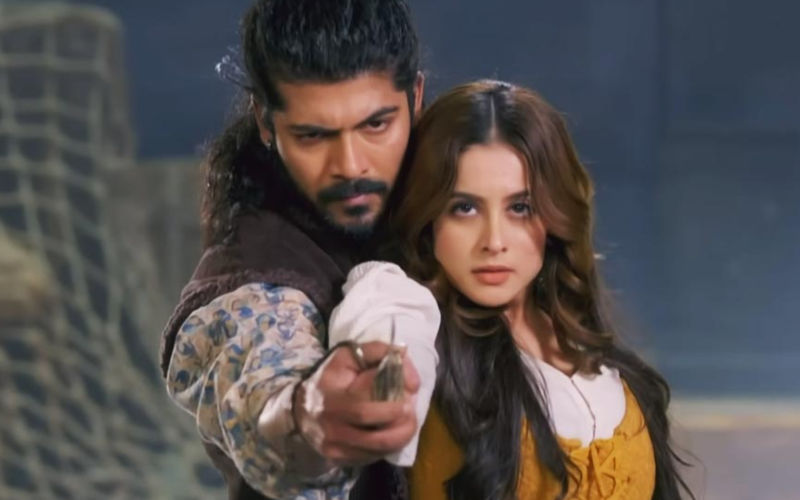 Late television actress Tunisha Sharma died by suicide on December 24, last year. While, the real reason behind her death is yet to be uncovered, since she didn't leave behind a note, her family accused her co-star and ex-boyfriend Sheezan Khan. Owing to the accusations, he is currently being investigated by the Mumbai police.
As quoted by India.com, the lawyer said, "Tunisha went to Parth and Sheezan was also present there. She told him that she wanted to show him something but feared that he would get angry at her. She then took out her phone and showed a picture of a hangman's knot to Parth and Sheezan. This happened on December 23rd, a day before she died by suicide on the sets. When the incident happened, Parth and Sheezan tried to talk her out of it and she ended the conversation by saying she wasn't thinking of taking any drastic step and that it was just a picture."
For the unversed, the 20-year-old television actress was found hanging in the bathroom of her ex-boyfriend and co-star's make-up room on the sets of her serial 'Ali Baba: Dastaan-E-Kabul'. Talking about ex-boyfriend Sheezan, he has been arrested under section 306 of IPC for abetment of suicide.
Image Source: Instagram