Shweta Tiwari Opens Up About Her 'Ripped Abs' In Photos: 'My Abs Are Defined For Two Days And I Am Bloated For The Next Four'
Shweta Tiwari reveals the truth behind her ripped abs in viral photos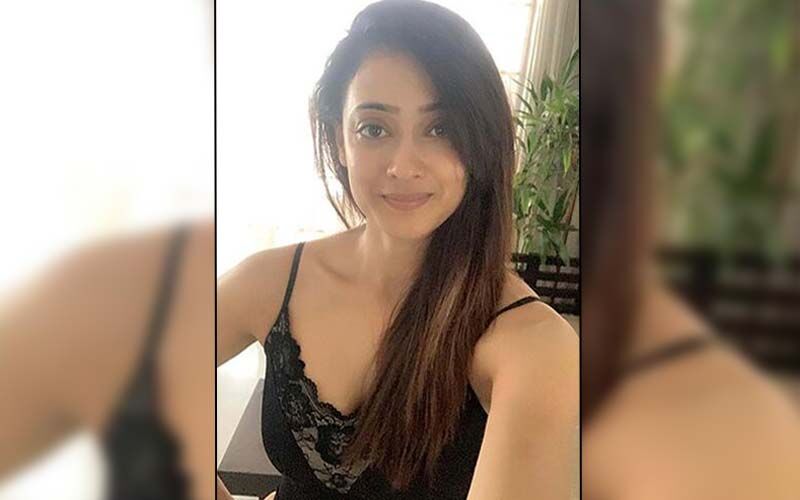 Shweta Tiwari is one of the most fittest actresses and there's no denying that! She is super active on social media and often treats fans with her stunning photos flaunting her well-toned abs. She has worked hard to get so fit and fine and many of her fans look up to her. Recently, she shared a bunch of photos in saree wherein she is showing off her toned abs. The photos instantly went viral on social media. Fans showered her with compliments.
Addressing the same, Shweta said, "It is lovely to hear compliments." She also added that she doesn't look that way every day and 'people need to know that it is not just a fit body but the lights, camera angle, and pose that also keeps you look a certain way in the photos. The truth is my abs are defined for two days and I am bloated for the next four.'
Other than weight training and cardio, there are days when the actress is unable to devote an hour for workout, but she ensures she does something. She said, "During the pandemic, we all realised the importance of fitness and to stay fit. Even when we are at home, we need to keep moving. I do something or the other, be it jogging or walking or skipping at home. You should move your body every day. For me, fitness is not just abs, but overall health."
Image Source:Instagram/ShwetaTiwari