Shweta Tiwari Reacts To Ex-Employee's Allegations For Non-Payment Of His Salary: 'It Is Easy For People To Gain Publicity Out Of My Name'- EXCLUSIVE
TV actress Shweta Tiwari has been accused of not paying an ex-employee a certain amount of his dues. We got in touch with the actress to know the truth behind the matter and she refuted all his claims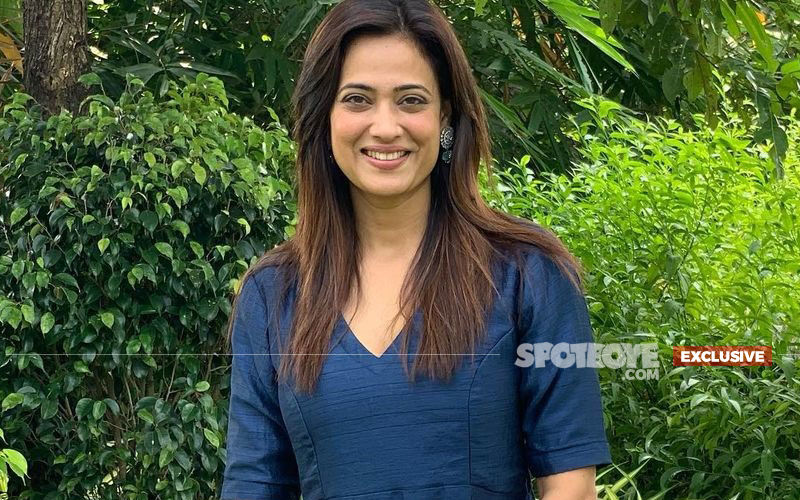 Shweta Tiwari, who just wrapped up shooting for her TV show Mere Dad Ki Dulhan, used to also own an acting school in Mumbai till 2018. It's been two years that the actress had to shut that as it wasn't working well.
And now, an employee from that acting school named Rajesh Pandey has reached out to media houses for reporting about his non-payment of dues by the actress. As per Rajesh he was a teacher at Shweta's acting school and was paid 40k per month. But it's been almost two years that the actress has not paid his one monthly salary of 40,000.
Rajesh also added, "In this pandemic all schools are shut from the last 6-7 months and it has become extremely difficult for me to survive and meet my daily needs. I am unable to pay my house rent and now my landlord has asked me to vacate his place. I have been constantly asking for my salary to her but she is not replying to my messages. I am hoping Shweta will return my money. I respect her as a woman but this behaviour of her is unacceptable."
Image Source:Instagram/shweta.tiwari