Shweta Tiwari's Husband Abhinav's Alleged Embarrassing Remarks To Step-Daughter Palak: Psychiatrists Label It 'Sick Mind In Sick Body' And 'Psychopathic Behaviour'
Shweta Tiwari is the epitome of dignity. She will certainly talk against Abhinav at some point but definitely not now in haste. Meanwhile, leading psychiatrists analyse Abhinav. Read about their comprehensive points of view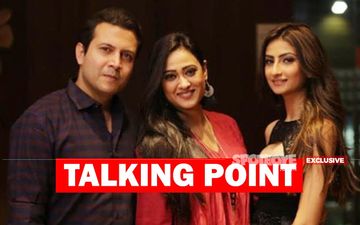 Well, we won't go into what was reported earlier in Shweta Tiwari's daughter Palak's case filed against her step-father. We shall start this exactly from what Palak said in her long tweet- that Abhinav had made some very embarrassing and inappropriate remarks to her, words which would question the standing dignity of any woman, which you wouldn't expect to hear from any man, especially not your "father".
Politely put I would say by using double inverted commas in the word, father. I would stay step-father as I like to be precise. And the more I spoke to psychiatrists and counsellors in Mumbai over the last few days, the more I understand that a large part of the root of this issue is that Abhinav is Palak's step-father.
Leading psychiatrist Dr Harish Shetty tells me, "I have had cases of fathers and step-fathers behaving immorally with their daughters. In case of fathers it happens from those who are alcoholics. In case of step-fathers it happens more often and even when they aren't alcoholics."
Why, we asked? "Well, step-fathers accept the woman who steps into their life but not her kids. The father has no sense of attachment towards the kids.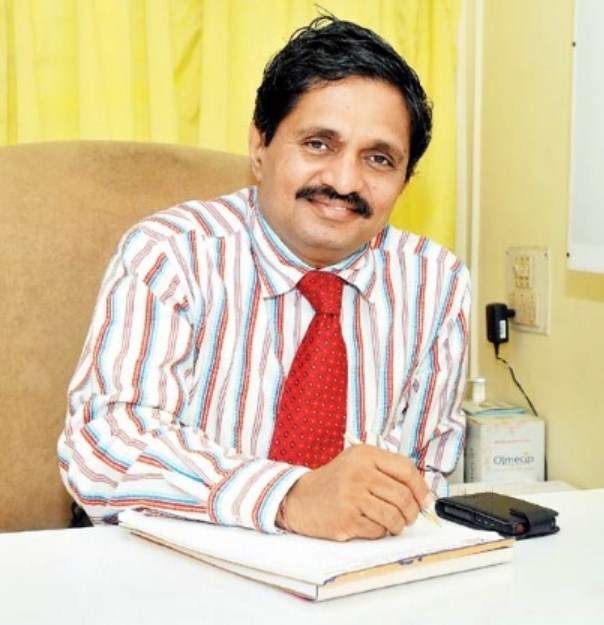 The child is pretty confused with the step-father around, especially if he/she is in adolescence (Shweta married Abhinav when Palak was 13). His/her eyes are constantly searching for a father when he/she looks at the step-father, but unfortunately in most cases, doesn't get one."
Shetty reveals a few horrifying cases which he had to encounter in his practice. "I know of a step-father who put a camera in the loo to see what his step-daughter is doing inside."
In another case, and it was a father this time, photographed his daughter coming out of the bathroom in a towel. In this case, the mom and daughter got together and thrashed him, and even obtained a good amount of money from him as financial security."
Another leading psychiatrist Dr Yusuf Matcheswalla says, "The step-father cannot leash himself especially when the daughter is growing up in front of him."
"It is very unfortunate and trust me, such cases are only increasing by the day. The biggest blow in such cases is that the offender is known to the victim.
I am not saying that all step-fathers are bad. There are those who know their limits."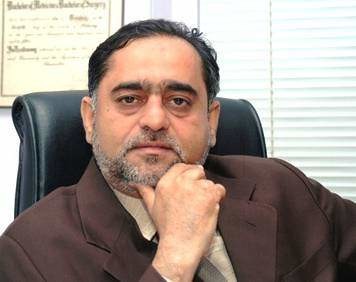 But why are such cases of insensitive behaviour on the rise? Says Dr Matcheswalla, "Don't forget that nuclear families are common. The days of joint family are fast getting over. Privacy and space in homes is not always a boon. Step-fathers ogle at growing-up daughters and getting attracted to them- and it's so shameful. Add this to the fact that so much objectionable stuff is available on your phone internet, which you can send to someone even if he/she does not like it. Add this to the dirty messages that are in public domain and get forwarded."
Dr Matcheswalla adds, "Such men need psychiatric treatment. Else, they can become habitual offenders."
Leading lawyer Vandana Shah informs, "I think if the charges against Abhinav are true, he is a sick mind in a sick body."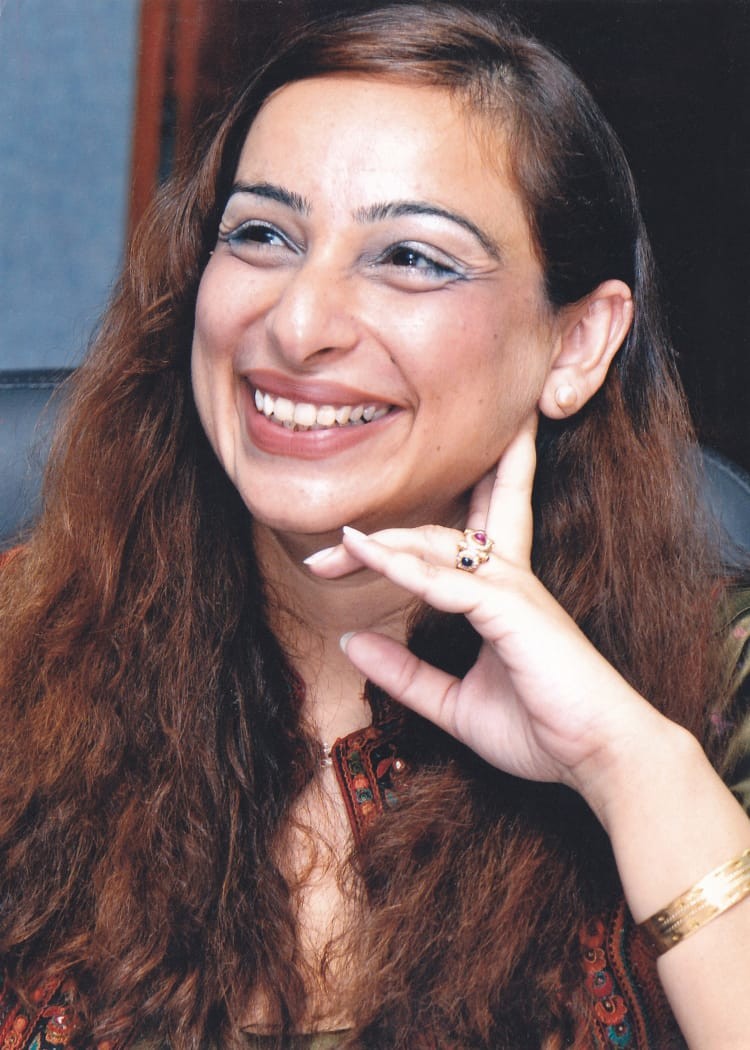 Dr Matcheswalla further opines that we are denigrating in moral values as a society and does not rule out the advent of mobiles as the primary reason. "Won't rule out the increasing usage of drugs and alcohol too and a deep desire for quick gratification."
Dr Shetty differs, "I don't think 'sick mind in a sick body' is the right term to use. It's allowing them to get excused as you putting them into the 'unwell' category. It would be more apt to say that such men exhibit psychopathic behaviour pertaining to no control over their desires."
We also spoke to the leading pyschiatrist Dr Anjali Chhabria. According to her, such offences were happening in olden times too. "But nowadays," she says, "Today's woman is more assertive, gets help from the people around her and is not afraid to come out in the open about it. There were days when the girl didn't know where to go, her mother told her she must be imagining things that her step-father was doing this and doing that. Emotional support is very important to victims who find themselves in such circumstances."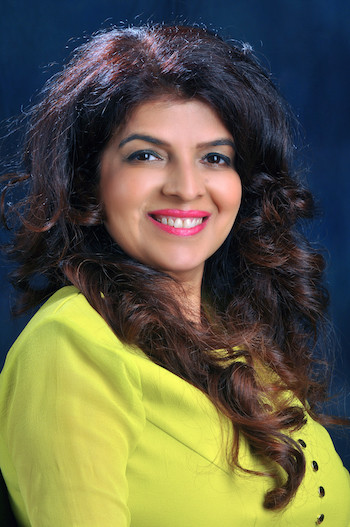 Like Shah, Dr Chhabria too says that offenders of such kind have a sick mind but adds,"I will fully agree with Shah if the allegations are proved. But let me tell you that this does not imply that every offender of such type has a psychiatric disorder."
Unlike Dr Matcheswalla, Dr Chhabria says that such crimes are on the decline. "Today's woman is smart. She does not leave her daughter behind with anybody."
Adds Dr Chhabria, "Young girls too have started valuing themselves more. They are not hiding in shame if and when something happens to them. They are ready to come and talk about it."
Is the availability of porn at the flick of a switch, one of the reasons why such offenders are increasing? "Yes, what happens is that there is too many visuals on the phone and too much information as well, But where is the impartment of sex-education? Hence, morals and ethics have taken a backseat."
Image Source:- instagram/shweta.tiwari/palaktiwarii/abhinav.kohli024/justdial/shethepeople
They say the best things in life are free! India's favourite music channels 9XM, 9X Jalwa, 9X Jhakaas, 9X Tashan, 9XO are available Free-To-Air. Make a request for these channels from your Cable, DTH or HITS operator.