Siddharth Nigam's 14-Year-Old Fan Goes Missing For A Week To Meet His Aladdin, Actor Shocked With The Incident- EXCLUSIVE
Aladdin-Naam Toh Suna Hoga actor Siddharth Nigam is enjoying a big fanbase. However, a few days back, a fan's act became a matter of concern for the actor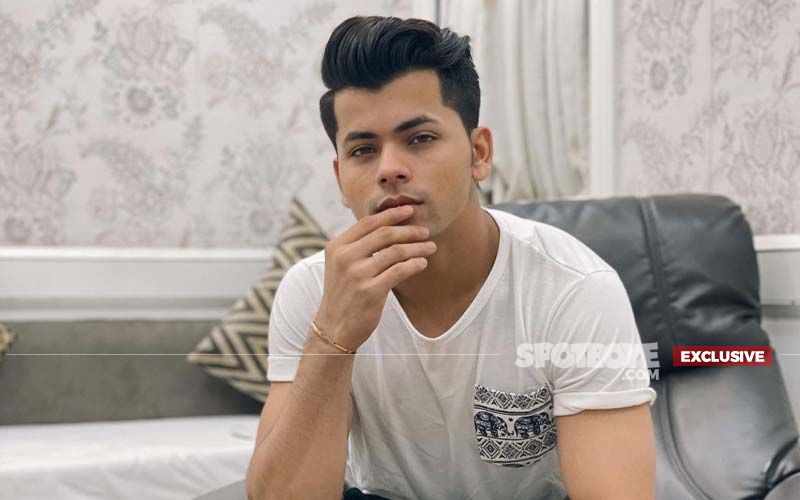 Ever since Siddharth Nigam has spread his charm as Aladdin in a TV show Aladdin- Naam Toh Suna Hoga, his fan base has been on an upward tangent. The actor is gaining immense love and support from his fan-following on social media and in person. However, recently, this love became a matter of concern for Sidharth.
Reading about the same, Siddharth stated, "I work not only because acting is my passion but also so that I can inspire and stay connected to all my fans. I truly truly love them all and feel extremely blessed to have such a fan base. Nevertheless, hearing about Vikas came as a shock to me. I would love to meet and greet my fans whenever possible but that does not mean anyone should risk his/her life and also put their parents under pressure for this. This is not done. He could be in danger and if god forbid anything would have gone wrong, I wouldn't have been able to watch that. So, yes I would request all my fans to never take such a step, always consult and inform your parents about what you are upto as I do that always so being my fan I would like if you'll do the same. Take care and remember that I might be away from you'll but you all always have my heart. I love you all. Stay safe." Also read:
Siddharth Nigam: 'Don't Want To Name Them, But Many Behave Like Stars Just Because They Are Famous On TikTok'- EXCLUSIVE
Well! It isn't the first time that Nigam's fans have left him stunned. Previously, a fan walked 30kms straight to meet him, and then a girl flew down from Australia just to meet Siddharth and get his autograph as she considered him as Aladdin in reality.
Image source: Instagram/thesiddharthnigam