Sreesanth's IPL Spot-Fixing Case Update: Cricketer Tells SC "Delhi Police Continuously Tortured" Him For Confession
Cricketer and Bigg Boss 12 runner-up, S Sreesanth has claimed in the Supreme Court, in yesterday's hearing, that BCCI's decision of imposing life ban on his is completely unfair and that he was tortured by Delhi Police to extract confession in 2013 IPL spot-fixing controversy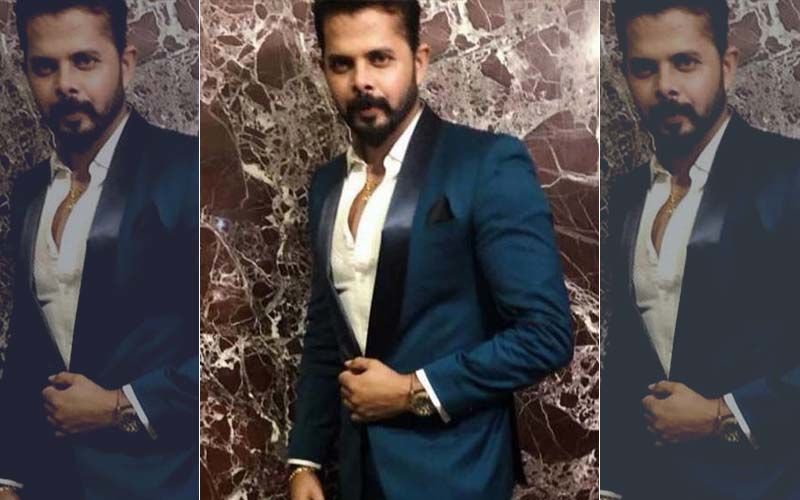 Controversial cricketer
S Sreesanth
has been fighting a case to prove his innocence in the 2013 IPL spot-fixing scandal. He was arrested in the same case and later released by the trail court in July 2015 but since then the cricketer has been banned from playing for the country. As we know a single-judge bench of the Kerala High Court had lifted the life ban imposed on Sreesanth by BCCI and had set aside all proceedings against him initiated by the board. Later, a division bench of the high court had restored the ban on a petition filed by the BCCI against the single-judge bench's order. The
Bigg Boss 12
runner-up had then challenged the division bench's decision in the Supreme Court.
Yesterday, a hearing of the same case was held in the top court, where Sreesanth has claimed that the life ban is absolutely unfair and that he was continuously tortured by Delhi Police for a confession.
According to Times Of India the controversial cricketer's counsel told a bench of justices Ashok Bhushan and KM Joseph there was "no clear proof" and evidence of match-fixing and Sreesanth has suffered a lot in the past five-six years.
"In the context of facts and manner in which these things have happened, this court should consider that it (life ban on Sreesanth by BCCI) is unfair. He has suffered for last five-six years. People want him to play cricket. He was extremely loyal to BCCI," senior advocate Salman Khurshid, appearing for Sreesanth, told the bench, emphasising that it was not established that any spot-fixing was done in the match played between Indian Premier League teams Rajasthan Royals and Kings XI Punjab in Mohali in May 2013.
"The team (Rajasthan Royals) and its owners were banned for two years only. It is completely unfair that this (life ban) has happened with him (Sreesanth)," Khurshid further told the bench.
On the issue of his confession before police about his involvement in the alleged crime, the lawyer said, "The confession was due to continuous torture by Delhi Police. According to Sreesanth, police had threatened to implicate his family if he does not confess to the crime."
Image Source:Instagram/sreesanthnair36