Sumati Singh Opens Up About Going Through Nose Surgery After A Devastating Incident; Says, 'My Face Wasn't The Same, It Looked Weird'
Sumati Singh recently opened up about undergoing nose surgeries in 2021, after she was injured during an accident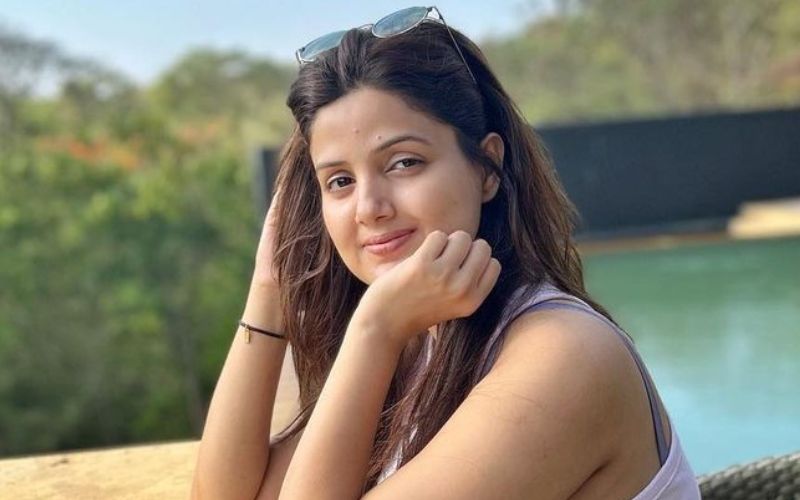 Over the years, television actress Sumati Singh has impressed the audiences with her versatile performances. She became a household name after being a part of serials like Roop-Mard Ka Naya Swaroop, Amma Ke Babu Ki Baby and Kismat Ki Lakiro Se. She has faced her fair share of ups and downs before she started getting projects as the female lead. Two years after undergoing multiple nose surgeries, she recently opened up about the traumatic experience.
In an interview with ETimes, she revealed that she had decided not to talk about undergoing two nose jobs as she was afraid that she would lose her job. Now that she has a huge supportive fanbase, "I'm finally brave enough to discuss it," she said. Sumati explained that it all happened in 2021, when she got into an accident that horribly injured her face. Shedding light on it, she shared that her legs "got entangled in some concrete material, and I fell on my face."
The actress went on to add, "I hit the big slabs used for making roads and dividers. And the left side of my nose was totally broken, and the right side of the nose's bone was displaced, so I started bleeding, and my friend panicked."
Calling the phase one of the most depressive phases of her life, Sumati shared that she had to go through many surgeries. Every morning, after waking up, she would see her face. She would then head to the bathroom to cry for 10-15 minutes. She told the leading publication, "My face wasn't the same anymore. It was swollen; it looked weird."
After going through surgeries in March of 2021 and two operations, her nose finally looked identical to how it was before the accident.
Image Source: Instagram