Super Dancer Chapter 4 Judge Anurag Basu On Selling Sob Stories On Reality Shows: 'We Don't Encourage Any Story Which Is Not Organic'
Speaking about selling sob stories in the reality shows, Super Dancer Chapter 4 judge Anurag Basu denied being engaged in such a situation while also mentioning that everything on the show happens organically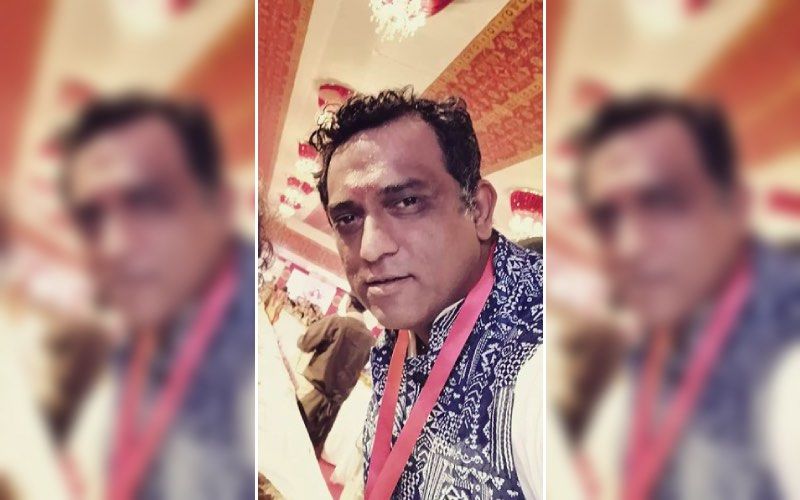 Apart from showing entertainment, the makers of reality shows also tend to showcase the journey of the contestant, in order to give an emotional touch. Showing their struggle makes them believe they can connect with the audience to a different level. However, the sob and emotional stories sometimes backfire. Speaking about selling sob stories on reality shows, Super Dancer Chapter 4 judge Anurag Basu denied being engaged in such a situation while also mentioning that everything on the show happens organically.
"But in our show, the participants and what they do is all organic. Sometimes things get emotional because art is emotional. There's some dance act, or some situation, people get that. I don't think our unit is part of exaggeration. We don't engage in that. As judges, we don't encourage any story which is not organic or not real," Basu was quoted as saying by Hindustan Times.
"I clearly don't know how it works on other shows. Honestly, all the shows that I've worked with have been for children. They're pure and organic, you can't put fake emotions," he maintained.
Image source: Instagram/ anuragbasuofficial