Taarak Mehta Ka Ooltah Chashmah's Gogi's This 5-Year-Old Fan Responds To People Only If You Call Him 'Gogi'- EXCLUSIVE DEETS INSIDE
Meet Taarak Mehta Ka Ooltah Chashmah actor, Samay Shah aka Gogi's youngest fan, who dresses up just like him throughout and in fact, only responds to people when they call him Gogi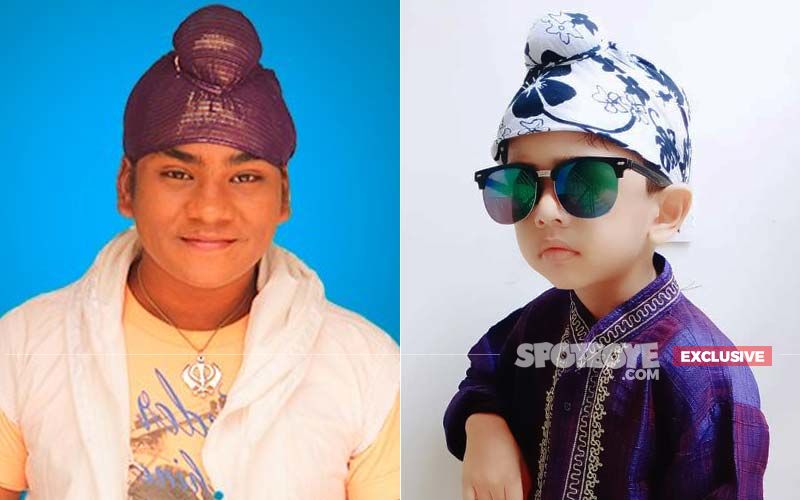 We often hear stories about fans going the extra mile for their favourite actors. But this 5-year-old fan of Samay Shah, who plays Gogi on Taarak Mehta Ka Ooltah Chashmah, has left us totally surprised.
A Boy named Prince Patel hails from Ahmedabad and is a big fan of Gogi. He is so in love with the character that he has started dressing like him and also responds to people only if they call him by the name, Gogi. Here are a few pictures of this adorable fan who cries if you don't give him his turban to wear.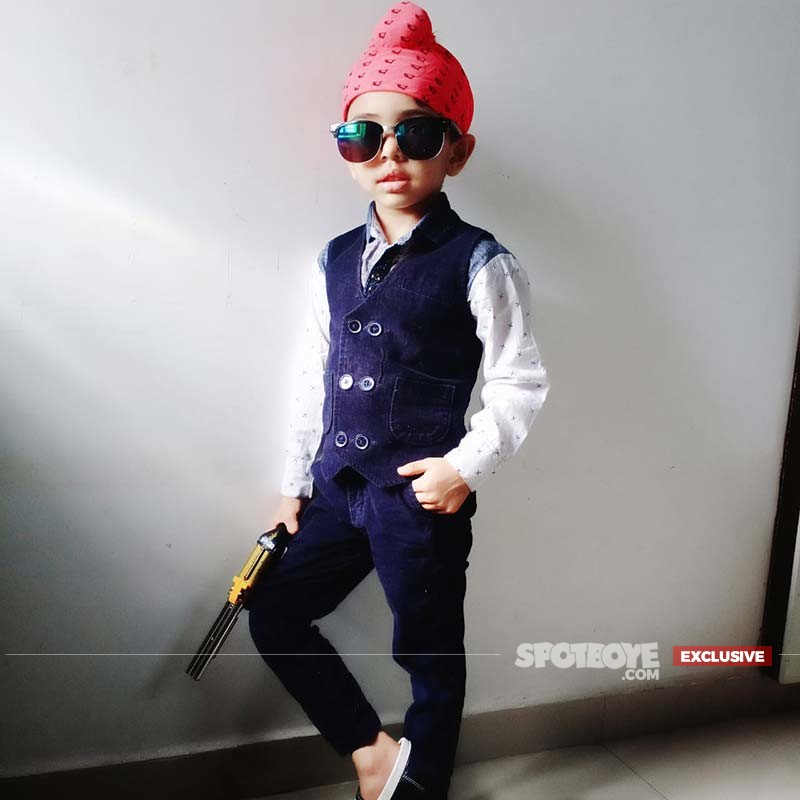 We spoke to his mother Jolly Patel and she told us, "During the lockdown, we as family were ardently watching Taarak Mehta Ka Ooltah Chashmah episodes the whole day, because of which Prince has completely fallen in love with Gogi. Not just us, but his friends in our society also call him by that name as he dresses only like him. During his sleep also he doesn't allow me to remove that pagdi and if he sees that we have removed it, after waking up he starts crying. We are Gujratis, however, now people have started questioning aap log punjabi ho?"
We came to know about this sweet little fan after he spoke to his idol, Gogi, played by Samay Shah, through a video call. But his response was quite funny as he didn't recognize Samay without his get-up. However, Samay is overwhelmed to know about him.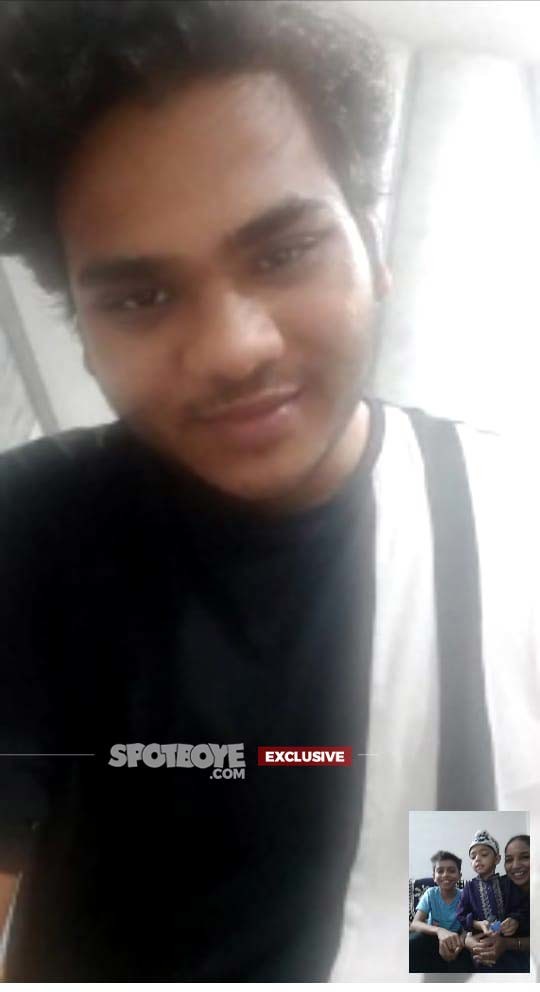 Talking to us about this young little fan, Samay said, "I felt so good on seeing a young little kid dressed-up just like my character, Gogi. Interestingly, he didn't recognize me initially as I wasn't in my look but after sometime his parents explained to him that it's me. Gogi. Only after seeing my teeth and dimples, he accepted it. But he was so shy that he was just staring at me and didn't say anything. Firstly, he is too small and maybe he didn't understand how to react. Fans usually face this situation. I remember when Ranveer Singh had come on our set, I was completely blown away and didn't know what to talk about though I had a lot many things to tell him in my mind but it was an amazing experience seeing how much people love me."
Samay has been a part of the show from the last 12 years. He was just a 7-year-old when he started shooting for the show and now he is 20.


Image Source:- twitter/gogi_tmkoc