100th Episode: Did Kapil Sharma Disobey Sony And Omit Sunil Grover's Name From His Thank You Speech?
To mark the 100th episode of The Kapil Sharma Show, the stand-up comedian delivered a speech thanking the cast and crew. But buzz is, Kapil Sharma did not do it as per Sony's plan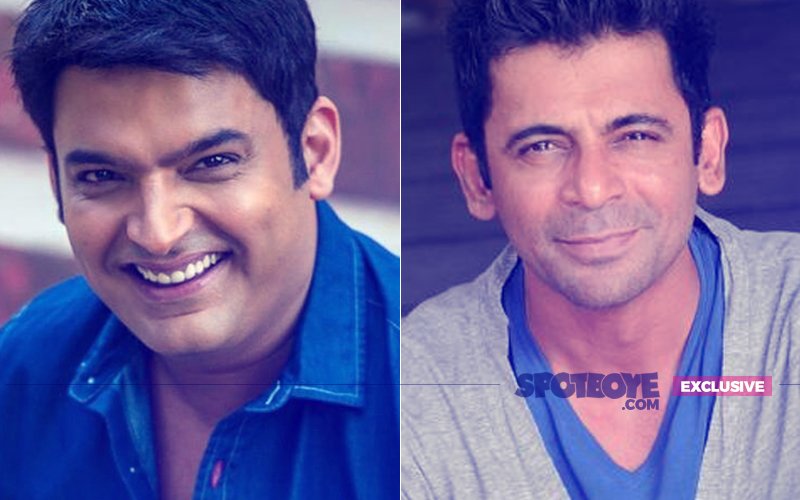 The Kapil Sharma Show used to be Sony's flagship programme, the product which brought in the numbers and grabbed eyeballs. Then Kapil Sharma brawled with Sunil Grover and Chandan Prabhakar while on a flight from Australia and a mass exodus of talent took place from the show.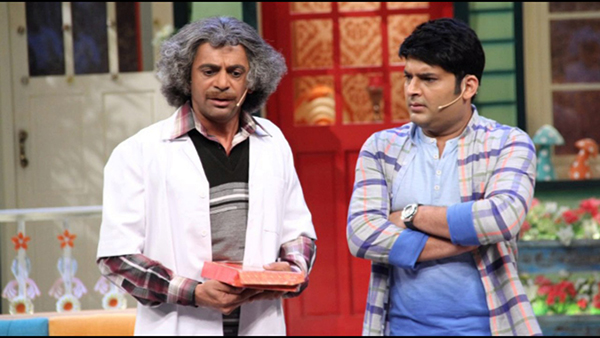 Image Source: youtube/setindia

After Sunil Grover, Chandan Prabhakar, Ali Asgar and Sugandha Mishra's exit, the show's viewership has dropped-and how

It was in such testing times that The Kapil Sharma Show recently celebrated its 100th episode.

In a clipping released by Sony, Kapil was seen thanking his team for the success of his show.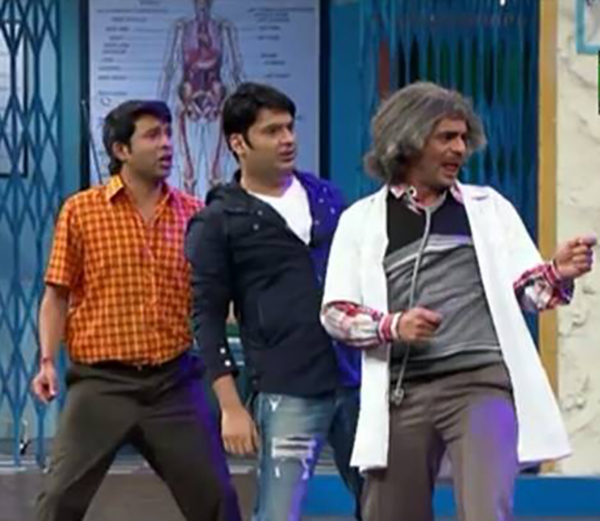 Image Source : youtube/set india

Kapil Sharma started his speech with a straight face and said, "Aaj humare show ka sauva (100) episode hai, humare sab darshako ka shukriya, sabhi celebrities, poori team-on stage and back stage, jo log humare saath hai aur jo nahi bhi hai, unn sab ka shukriya..."


We hear, this is not how it was meant to be.

According to the grapevine, Sony had instructed Kapil to thank Sunil Grover, Chandan Prabhakar, Ali Asgar and Sugandha Mishra and mention their names in his speech.

But seems, Kapil was in no mood to acquiesce to that demand and he changed the script at the last moment and did not take any names in his speech.

He was slammed for giving a half-hearted apology to Sunil Grover after the incident and now this!

It looks like Kapil Sharma has not learnt his lesson yet.


Thumbnail Image Source: hdimages