The Kapil Sharma Show: Salim Merchant Pokes Fun At Kapil As He Asks Him If His Second Child Was A Part Of His Family Planning; Comedian Says, 'Lockdown Tha Na'
Salim Merchant asked Kapil Sharma about family planning and the latter gave a hilarious reply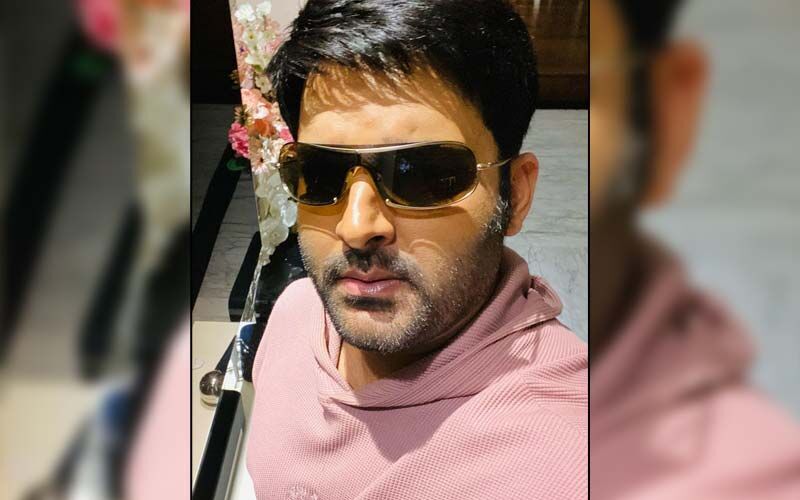 Salim-Sulaiman, Sunidhi Chauhan, Harshdeep Kaur and Salman Ali graced The Kapil Sharma Show on Sunday. The episode was full of fun and entertaining. Sunidhi Chaudhan entered by singing 'Desi Girl' and Kapil showered praises on her. Harshdeep Kaur also impressed everyone as she sang Punjabi folkfore.
The TKSS episode was entertaining for many reasons. Comedian Jamie Lever, who is Johnny Lever's daughter, made a smashing entry on the show. She mimicked legendary singer Asha Bhosle.
She walked in as Asha Bhosle and said, "Pehle ka zamana kuch aur tha, aaj ka zamana kuch aur hai. Pehle Tansen gaate they to deepak jal jata tha. Aaj Sunidhi gaati hai toh Harshdeep jal jaati hai aur Harshdeep gaati hai toh Sunidhi jal jaati hai."
She then went on to add, "Aur ye dono jab gaate hai, mujhse toh raha hi nahi jata." Jamie also sang one of Asha Bhosle's hit songs. She said in Hindi, "I also have a song on fitness" and started singing 'Piya Tu Ab Toh Aaja." When Kapil asked how the song is related to fitness, she started doing a breathing exercise to the song while singing, 'ah ha ha, ah ha ha, aa ha ha, ah ha ha."
Image Source:Instagram/SonyTV/KapilSharma