The Kapil Sharma Show: Vicky Kaushal Narrates The Biggest Teaching About Life He Got From His Father, Sham Kaushal
Vicky Kaushal and director Shoojit Sircar made an appearance on The Kapil Sharma Show's Sunday episode for the promotion of Sardar Udham.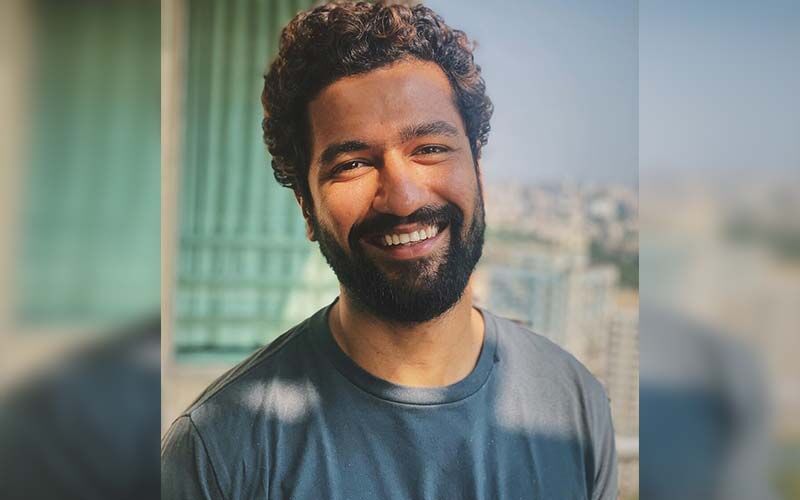 Vicky Kaushal is on a promotional spree of his upcoming film 'Sardar Udham'. He made an appearance on 'The Kapil Sharma Show' on its Sunday episode - with the director Shoojit Sircar to promote his upcoming film. On the show, the actor introduced the audience to the background of the film. Vicky Kaushal also got emotional while speaking about freedom fighter Sardar Udham Singh and the 1919 Jallianwala Bagh Massacre.
Kapil asked the Sardar Udham actor if he learned any special skills from his father Sham Kaushal, who is an action director, in his childhood. Vicky revealed that his father didn't teach him anything about the action scenes or stunts but gave him big teaching about life which he would have with himself wherever he goes. He said, "My father said kaam me 10 mein se 8 ho jaana lekin as an insaan hamesha 10 mein se 10 rehne ki koshish kaarna."
Furthermore, as the show advanced, Vicky also narrated how he got his name and revealed an interesting story behind it. He revealed that his father, 1988, was busy shooting for a film in Ooty and didn't know that he was already born. He got to know that his wife had given birth to him when he returned and was amazed to see how she managed to deliver him on her own.
He suggested that they should keep the baby's name based on the initial letters of her name Veena and it should only contain two letters - and so they named him Vicky.
On the show, Vicky Kaushal also revealed that he has dedicated his forthcoming movie Sardar Udham to Irrfan Khan - who Shoojit Sircar had kept in mind while scripting it. After Irrfan's untimely demise, Shoojit chose Vicky for the role. To this end, Vicky said that every scene and shot of the movie is a tribute to him.
Image Source: Instagram/vickykaushal09