Throwback: When Amitabh Bachchan Had To Publicly Apologise After Fans Threatened To Boycott Kaun Banega Crorepati For THIS Reason
Back in 2019, Amitabh Bachchan was slammed by certain sections of the audience for allegedly not giving due respect to Chhatrapati Shivaji Maharaj. Read on!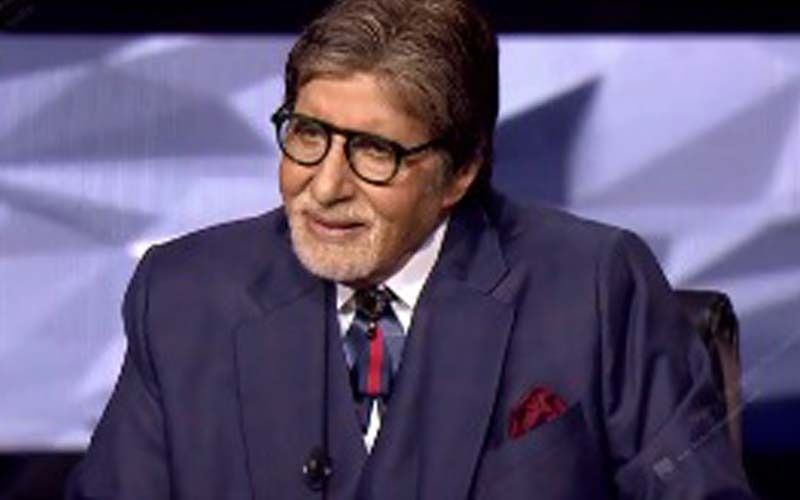 Megastar Amitabh Bachchan returned as a host for Kaun Banega Crorepati's thirteenth season and the show is receiving a good response from the viewers. While Big B is being applauded for his hosting prowess, there was a time when he had to publicly apologise for a question that included Chhatrapati Shivaji Maharaj as one of the options. Back in 2019, certain sections of the audience got miffed with Amitabh for allegedly not giving due respect to Chhatrapati Shivaji Maharaj.
It so happened that the controversy began when some viewers felt that Chhatrapati Shivaji Maharaj was not given equal respect in a question posed by Amitabh on the show. Among the four options, Chhatrapati Shivaji was mentioned only as 'Shivaji', while other options were Maharana Pratap, Rana Sanga and Maharaja Ranjit Singh.
Soon after this, netizens started demanding to boycott the show on social media. 'Boycott Kaun Banega Crorepati' began trending back then. Therefore, Sony TV, Amitabh, and Siddhartha Basu all put out tweets apologising for the oversight.
While offering his apology, the Sholay actor had written, "No disrespect meant at all .. apologies if it has hurt sentiments."
Sony had tweeted, "There was an inaccurate reference to Chhatrapati Shivaji Maharaj during Wednesday's KBC episode, due to inadvertence. We deeply regret the same and being mindful of the sentiments of our viewers have carried a scroll expressing regret during our episode yesterday. #KBC11."
Meanwhile, Kaun Banega Crorepati, which premiered in 2000, is back with its thirteenth season and airs every Monday to Friday at 9:00 pm.



Image Source: Instagram/ sonytvofficial