TV Actress Shweta Gulati's Father Battling For Life In ICU- EXCLUSIVE
Shweta Gulati's father suffered a stroke on August 10, and was immediately rushed to Jupiter Hospital. He is currently in ICU under observation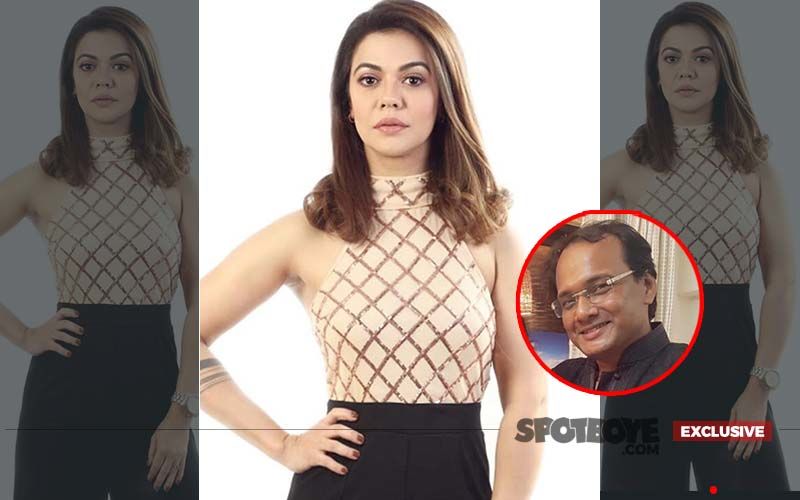 Shweta Gulati (known for Lipstick, Kyun Hota Hai Pyaar, Amber Dhara, and Dill Mill Gaaye) is going through a tough time as her father is in ICU battling for his life. Mr Gulati suffered a stroke on the afternoon of August 10 and he was admitted to Thane's Jupiter Hospital by the neighbours, post which he had an immediate surgery and is currently under observation.
Shweta who impressed the audience with her acting skills in several TV shows had her play called Ananya on the next day. When contacted, Shweta said, "My mother resides in Thane with my father and I live here in Andheri--- but as I was busy with my play (Ananya), I completely wanted to dedicate myself to that. Hence, I had requested my mother to come and stay with me.
On Aug 9, I was doing my rehearsals and my dad was all alone in the house, when he fell unconscious and considering that his heart is already weak, he decided to rest and didn't inform anyone.
But around 7 pm, my mother tried reaching him and made multiple calls which he didn't answer. Finally, he picked up her phone and just said, 'Call Rama' (who is a friend and neighbour). My mother called them and when they unlocked my house he was in a very bad state. They rushed him to the hospital and we got to know that it was a stroke which required immediate surgery.
I was unaware about this till the time I reached home and surprisingly saw my sister waiting for me.
My mother had already left for the hospital and I too went there. The doctor said that the operation has done but he is not responding so they can't say anything. It was my first play on August 10 and believe me, it was so difficult to perform. My producers were kind enough to ask me if we should cancel. But I have been always thought that the show must go on. And hence, I decided to go ahead with a heavy heart."
Yesterday, Shweta received a standing ovation and her mother had accompanied her for her second show at Rangsharda Auditorium. "I am still receiving messages of appreciation from the ones who were present there. But right now my only concern is my dad's health. He is still not stable but has somewhat started responding to medicines."
Image Source: Instagram/ishwetagulati