Urvashi Dholakia Remembers Being Jobless After Playing Komolika In Kasautii Zindagii Kay, 'There Are Lot Of People Who Have Not Appreciated Me'
Urvashi Dholakia played a negative character in Kasautii Zindagi Kay and she was jobless for a long time as people referred her to a character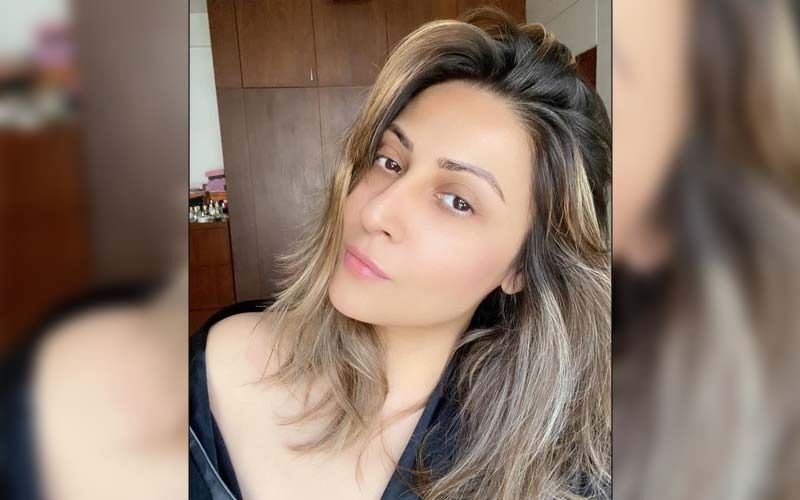 It is the one iconic character that every actor waits for in his lifetime, and it can easily grant them all the fame and prosperity they seek. However, it isn't the same with Urvashi Dholakia's character Kamolika and it failed to bring her fame. Instead, there was a lot of negative impact on her career too because of it.

The actress who played a negative character in Kasautii Zindagi Kay was jobless for a long time as people referred her to that character. Unfortunately, some characters often get stuck to the actors and that's what happened with Urvashi.
Urvashi is a self-made woman and has earned a lot of success with her stint on TV for years now, although she went out of work for years after playing Kamolika.
Talking to Pinkvilla, Dholakia said, "By the time they started growing up, and I returned to work, I got such a character ki koi paas mein nahi bhatka tha (nobody dared to step near me). I didn't get any offers from anyone after playing that character (referring to Kamolika). They all kept relating me to that character but I was fine with it."
Notably, Urvashi has been an inspiration for her all her fans and she became a mother of twins at the age of 17 and she worked immensely hard to give her sons a good life and she even succeeded. But not many know about her journey.
Now, Urvashi found her fame once again with Naagin 6 and she again spoke about being called a bully.
Urvashi Dholakia often is looked as a negative person due to the characters she plays on TV and for being extremely straightforward.
Talking about the same she said, "It's who I am. There are a lot of people who have not appreciated me. Lots of people find me to be too strong-headed, like a bully. But I'm not. I have just been a woman who has her own opinions. And I've been like this since I was a kid. Whether you like it or you don't, that's not my problem. If you are entitled to have your mind, and your own opinion and your ideas, so do ".
Image Source: Instagram