Vidrohi Actress Sulagna Panigrahi Is Mighty Impressed With Her Co-Star Sharad Malhotra; Says, 'He Actually Looks Like Somebody From The 18th Century'- EXCLUSIVE
Vidrohi, starring Sulagna Panigrahi and Sharad Malhotra, will premiere on October 11.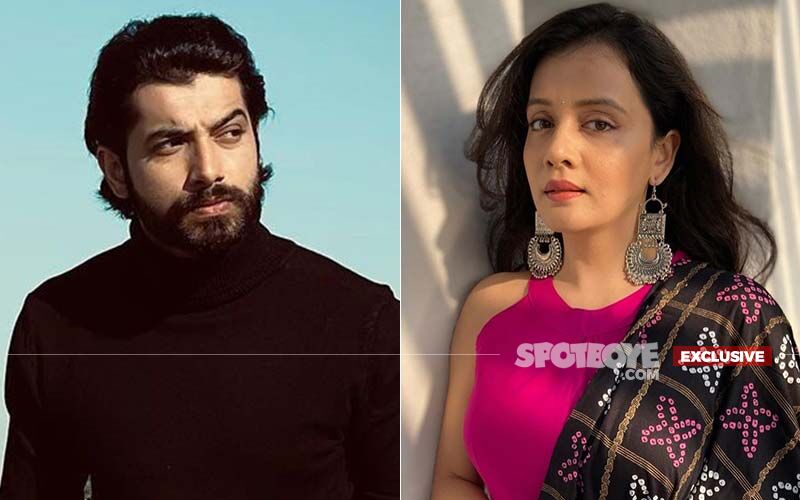 Actress Sulagna Panigrahi, who is best remembered for her character of Dhara in the TV show Amber Dhara and Sakshi in Sapna Babul Ka...Bidaai, is all set to make her comeback on television after a gap of ten years. The actress will be playing one of the leads in a period drama titled Vidrohi. Sulagna, who will essay the character of queen Sangamitra in the show will star opposite Sharad Malhotra, who plays freedom fighter Bakshi Jagabandhu.
She added, "Even when he rides a horse, it feels as if he has been doing that all his life. He looks like somebody from the 18th century itself. The kind of hard work that he puts in is on another level altogether. For me, honesty is the most important thing when it comes to performance and Sharad is so honest in his performance that when you are performing alongside him even you are at your hundred percent because he is at his best throughout. It is great when you work with such professional actors and are just as dedicated as you are to the show and the character. My life has become extremely easy having him as a co-actor."
"He only wants to better the scene each time and that immensely motivates all of us. It's an amazing experience. I really hope the audience likes our chemistry because a huge point of the show is to showcase the bond between Radhamani and Jagbandhu. I hope that comes through because their marriage goes through a lot of ups and downs and how they handle it is the beauty. They have been through a lot as characters and it is a very mature relationship and having Sharad as a co-actor is just an added bonus to this," she concluded.
The much-awaited show will premiere on October 11.
Image source: Instagram/sharadmalhotra009/sulagna03