Ye Heartwork Kehlata Hai: Bigg Boss 13's Shehnaaz Gill Croons To The Beautiful Melody Appreciating Efforts Of Unsung Heroes -WATCH
Bigg Boss 13 fame Shehnaaz Gill is all set to win hearts once again as she croons to the song 'Ye Heartwork Kehlata Hai', appreciating the hard work of unsung heroes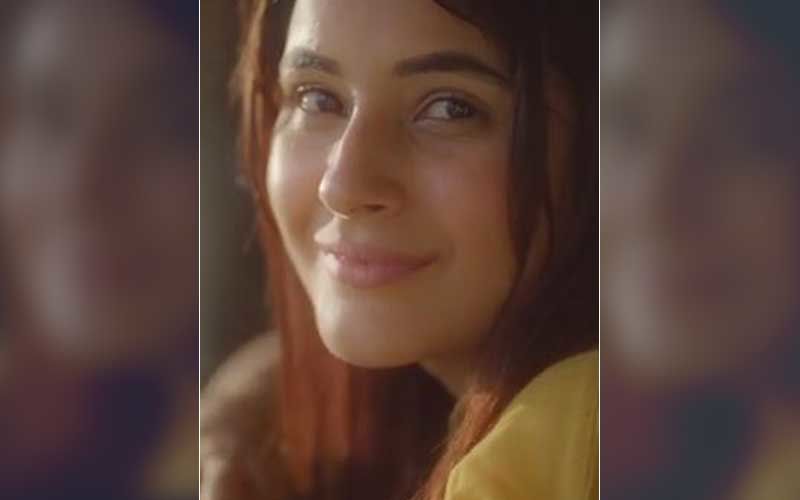 Bigg Boss 13's Shehnaaz Gill is most-loved and adored by her fans and they are crazy about her. During her stay in the Bigg Boss 13 house, Shehnaaz managed to garner a huge fan base around her due to her jovial personality and still entertains fans through social media. As Shehnaaz constantly makes an effort to do good for people, the Bigg Boss 13 fame is all set to win hearts once again as she croons to the song 'Ye Heartwork Kehlata Hai', appreciating the hard work of unsung heroes.
Taking to her Instagram account, Shehnaaz Gill shared a video featuring herself. Sharing the video, the Bigg Boss 13 contestant wrote, "I came across this beautiful tribute 'Ye Heartwork Kehlata hai', and couldn't stop myself from singing along." As the actress explained how she couldn't help but sing the beautiful tribute 'Yeh Heartwork Kehlata Hai' she mentioned that the beautiful ode appreciates the efforts of unsung heroes like farmers, truck drivers, retailers and many more.
Shehnaaz Gill mentioned that the beautiful ode is to the unsung heroes who are working round the clock in these challenging times to bring joy to millions of people across the country. The Bigg Boss 13 fame then explained that by singing the beautiful melody, she has tried her best to help the unsung heroes and hopes that her fans enjoy it as much as she enjoyed putting it together. As Shehnaaz crooned to the song, in the video, the actress looks too cute for words as she entertains fans with her voice. The video features Gill dressed in a yellow outfit and a similar-color headband and we must say she looks drop-dead gorgeous.
Image source: Instagram/ Shehnaaz Gill