Yeh Rishta Kya Kehelata Hai, SPOILER ALERT: Surekha Accuses Sirat Of TRAPPING Kartik In This Marriage
Depressing! YRKKH: Surekha burst at Sirat; she alleges her of trapping Kartik.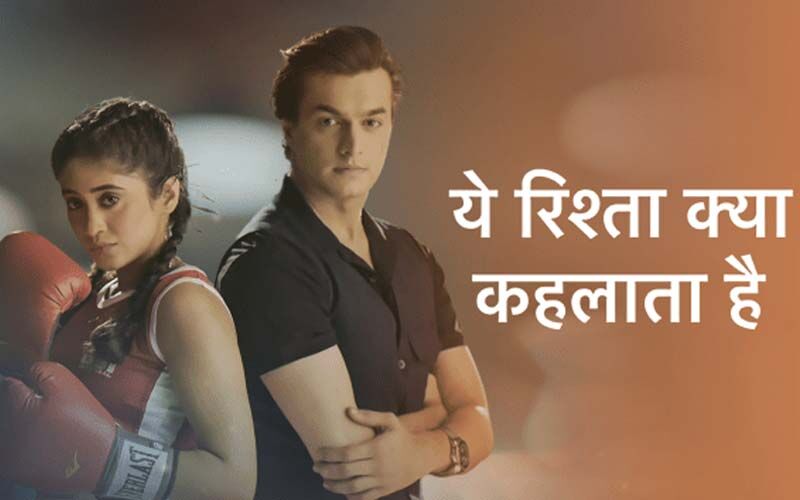 The daily soap Yeh Rishta Kya Kehlata Hai has become the longest-running show on TV right now. Sirat and Kartik's is the most loved onscreen couple at present.
Presently, in the episode, Mukesh finds Sirat and her coach practicing in the garage and gathers proof against them. He admonishes Sirat that he will ruin her career and she should clean about even participating in the championship. Kartik stops Mukesh and he pushes Kartik which causes a serious internal injury to him.
Kartik and Manish hustle to the hospital, where the doctor says if the injury doesn't recover then he would have to perform serious surgery immediately. Kartik's permission is awaited.
However, Sirat has to leave her match and goes to Kartik, She unveils that she has left the championship as her first priority is only to take care of Kartik and the kids. As he Listens to this he gets discontented with Sirat and says that all those fights, all that hard work ended up in Vain with her this decision.
In the coming episode, Swarna asks Sirat to take all the boxes from Surekha's room to Aashram. While she mixes Mansi's gift box with Aashram's and sends it ahead. Seeing this Surekha bursts in anger and brings her mistake to notice. She loses her temper and attacks her verbally that she even married Kartik by mistake and became a part of the family as a mistake. Sirat feels depressed listening to Surekha's heartbreaking words.



Image source: Hotstar