Yeh Rishta Kya Kehlata Hai SPOILER ALERT: Abhimanyu Feels Akshara's Presence At His Birthday Bash; Finds Her Hiding In His Cabin
In the upcoming episode, Dr. Abhimanyu can't get over the feeling of Akshara being there at his birthday party and finally finds her hiding in his cabin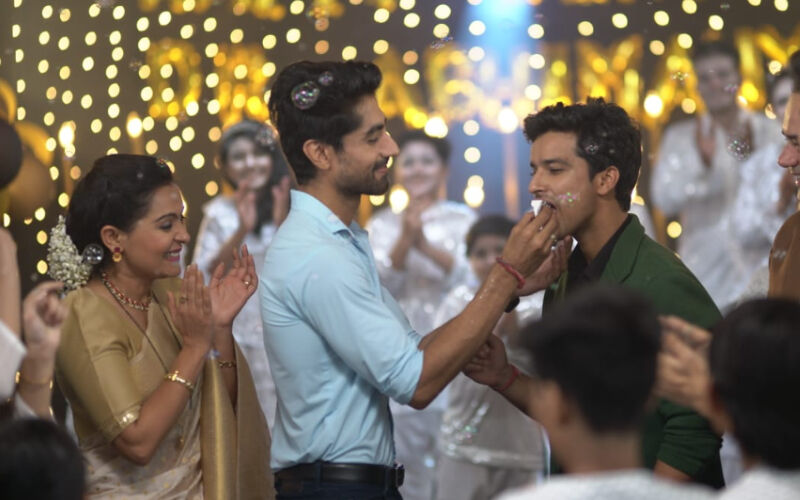 The love triangle between Abhimanyu, Akshara and Arohi in 'Yeh Rishta Kya Kehlata Hai' has kept the viewers on the edge of their seats. In the latest episode, we saw that Akshara along with Neel and Manjari planned a birthday party for Dr. Abhimanyu and left him stunned with the beautiful surprise. The Birla family, hospital staff, and patients gathered to celebrate Abhimanyu's birthday. In order to make him feel special, hospital staff and patients gave a dance performance and Akshara too was a part of it.
Abhimanyu could feel the presence of Akshara there and he was seen lost in her thoughts. On the other hand, Akshara too was seen feeling sad as she was not able to wish him in person. As Abhimanyu started feeling her presence, he went to stage but Akshara, somehow, managed to escape.
As planned by Akshara, Abhimanyu got the biggest surprise on his birthday and that was his doting mother Manjari singing a song for him. Later they cut a cake, but Abhimanyu can't get over the feeling of Akshara being there amongst the crowd.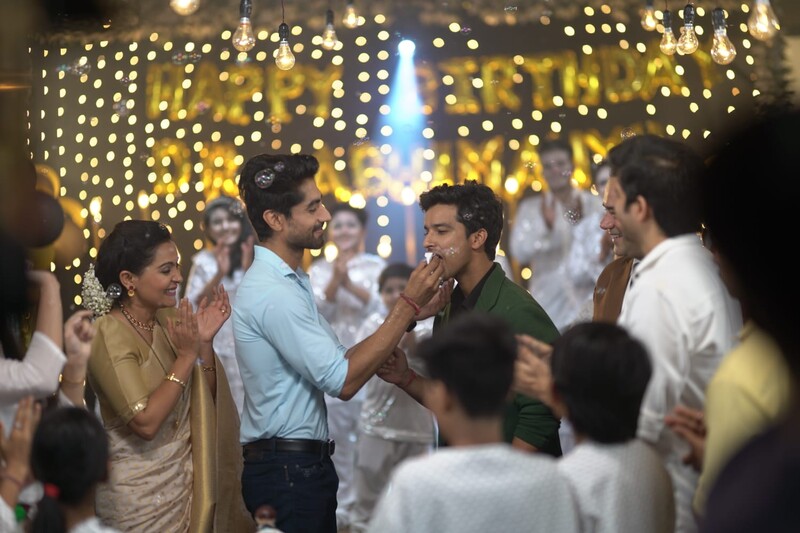 Meanwhile, Aarohi has joined the Birla hospital and promises Harshvardhan that she will behave professionally. She wants to wish Abhimanyu but he leaves there before she could. In the upcoming episode, we will see that while Abhimanyu is changing his clothes in his cabin, he feels Akshara's presence there, but Ruby interrupts him. After she leaves, he starts to look amongst the gifts and finally finds Akshara hiding there. To know what happens next, keep watching 'Yeh Rishta Kya Kehlata Hai.' Also Read:
Yeh Rishta Kya Kehlata Hai SPOILER ALERT: Akshara Plans A Surprise Birthday Celebration For Abhimanyu
Image Source: PR