Yeh Rishta Kya Kehlata Hai SPOILER ALERT: Abhimanyu Forces Akshara To Come At His And Aarohi's Engagement
Abhimanyu tells Akshara he will not get engaged to Aarohi if she does not come to their engagement ceremony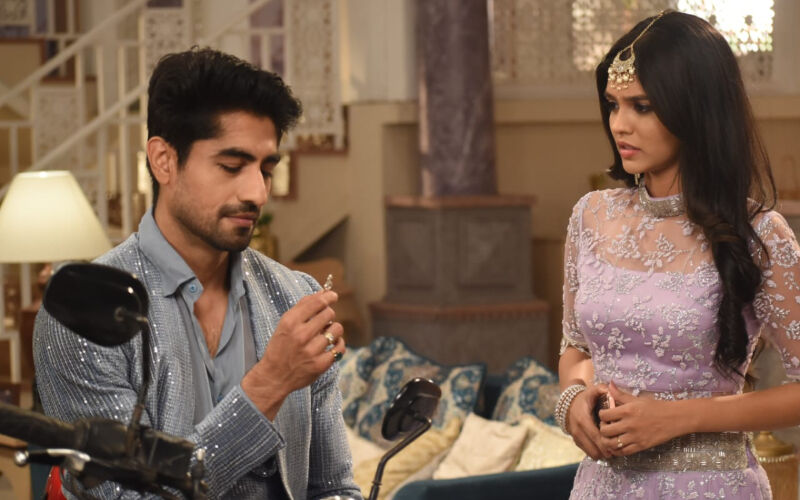 Get ready to witness a high voltage drama in the upcoming episode of 'Yeh Rishta Kya Kehlata Hai.' In tonight's episode, we will see that Goenkas and Birlas are preparing up for Abhimanyu and Aarohi's engagement ceremony. As Aarohi is busy studying, she asks Akshara to try the jewelry and dresses on her behalf. Interestingly, Abhimanyu gets a glimpse of Akshara and seems to be lost in his thoughts. Manjari. on the other hand. convinces everyone to have the engagement at home.
On the engagement day, Manish overhears Harshvardhan talking about them but he does not react, he instead starts dancing with him. Meanwhile, Abhimanyu finds Akshara's bracelet in his room. Just then, Nishtha comes and informs him that the Goenkas have arrived. He asks about Akshara and she informs him that she has some work and will be joining them later. 'An angry' Abhimanyu then calls up Akshara and tells him that he won't go through the pain alone as she has to be there to see him get engaged. He also tells her that the engagement won't happen without her.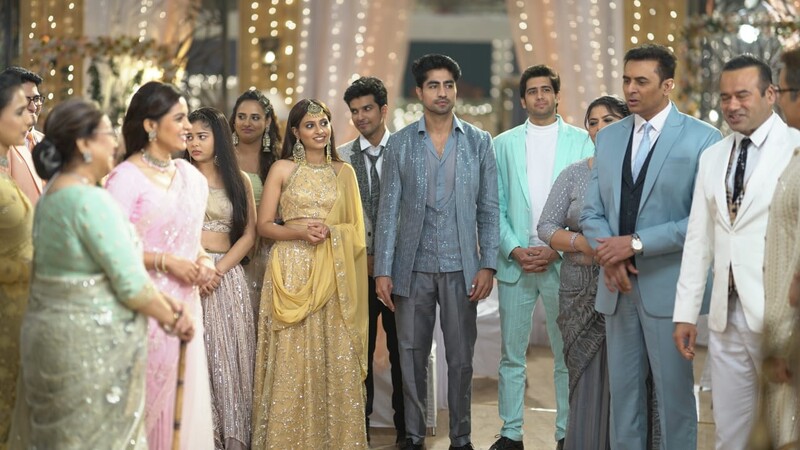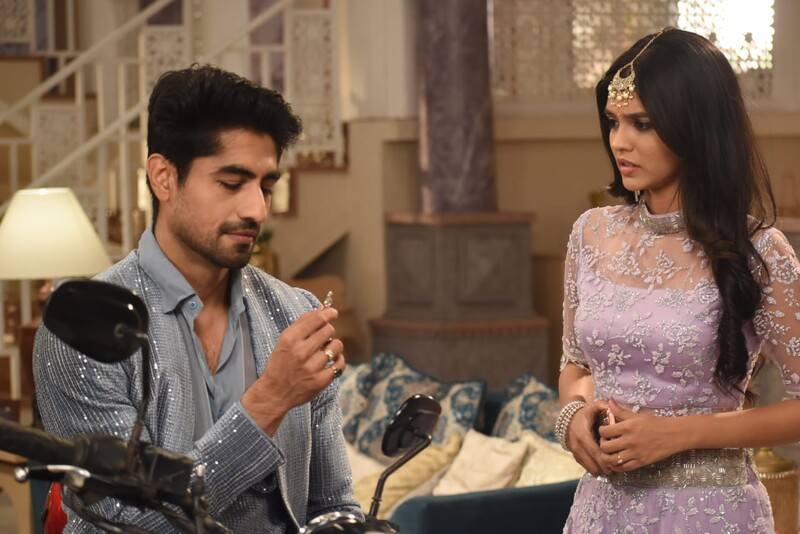 Akshara refuses, but Abhimanyu is determined to have her in his engagement. In the upcoming episode, we will see that everyone at the Birla house is a bit surprised and shocked as they all are looking for Abhimanyu. He has gone to pick Akshara for the engagement. He forces her to come with him. To know what happens next, keep watching "Yeh Rishta Kya Kehlata Hai".

Image Source:PR